Custom Search
My relationship with watches were far in between. While i grew up in the world of vacuum tubes, turntables and reel tapes with great influence, I never really had any interest in watches until I saw an ad for a Citizen Ana-digi. I remember lusting for it and pestering my tita so she'll give me one for my birthday.
Then came along the Casio Databank Telememo, and I was really impressed with the gizmo it provides. As a born techie, i really appreciated the features and technology.
A few years passed and I thought of getting a "real" watch and my definition of it was Guess. I thought it was really cool and got another fashion watch, both of which are stainless steel with "leather" bracelet. It didn't take long that both of them started oxidizing heavily and the strap started to disintegrate.
I started to get a bit serious with the relationships, which I found that "it's complicated" or should i say "it's complication."
The wife.
She's been married to me since 1999. We met each other at an establishment at Temasek Boulevard in Singapore. When I met her, I immediately fell in love at the sight of her. Since engagement, we've been together everywhere I go- in the bathroom, in bed, at the beach, in different parts of this earth and she never failed to deliver. Never stops, and acceptably accurate, not to mention that she never get affected by my sweat.
The wife is a Citizen Eco-drive Titanium Diver's 200 meter, caliber no. 7878. After more than 10 years, the rotating bezel is now scratched, along with the mineral crystal.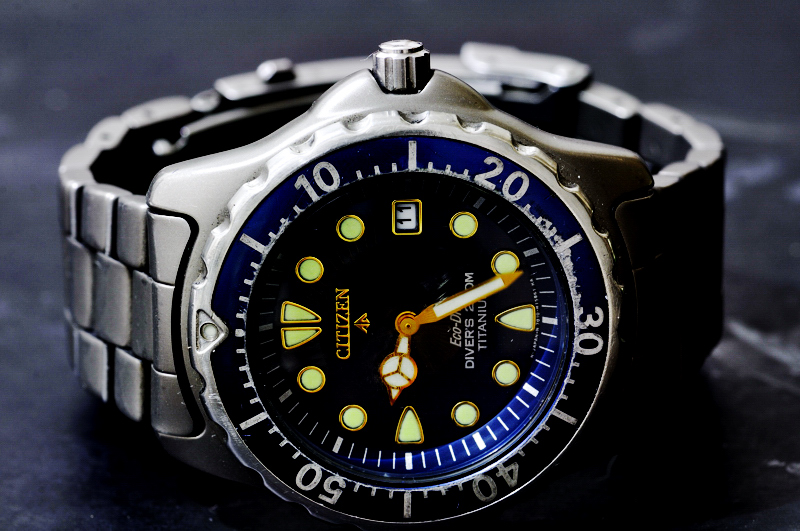 I thought of myself as a "stick-to-one" person, but sometime in 2008, I flirted with another who was being dumped by her boyfriend. She looks sexy and clean, and immediately sings to me. So i thought to have the wife take the back seat, while I enjoy new found affection.

The feeling is good with the new girl in tow. She attracted attention from other male, and I was proud.
I liked this girlfriend experience so much and I thought that having two, will be even more enjoyable. Her cousin from the same "house" was also being dumped and grabbed my attention. I was intrigued because I can see through her, like she's nekkid! She looks more classy and the kinda chick you'll bring over when attending formal parties.
Meet the girlfriends- the Oris TT3 Day-Date Titanium and Artelier Skeleton.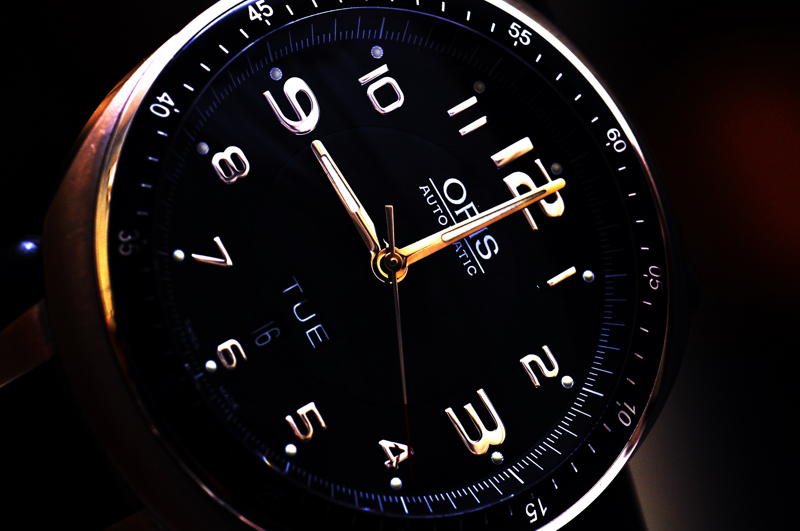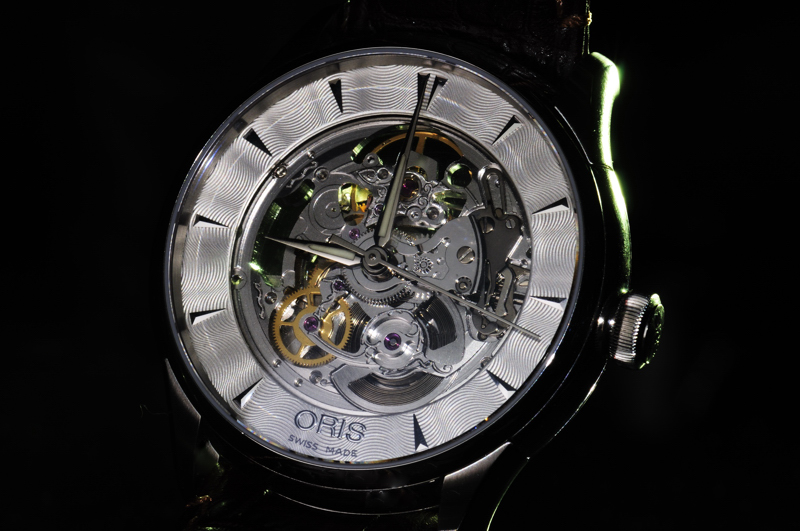 However, the fun was shortlived. While they did sang to me, they can't make coffee. One was becoming lazy I had to remind her every week what time it is. Perhaps, it was me who needs to adjust to their unique characteristic. Being used to the wife that gave a performance better than the "energizer bunny", I became disillusioned by what is becoming of this relationship.
Change of strategy in order.
I recently ventured in a more "mature" interest. Is she a MILF? I don't know, but I first heard that acronym from someone whose name I cannot mention.
Shall I say older is sweeter? I can't make a definitive assessment yet. However, this new relationship is getting hotter everyday, and this is a darn complication!
Meet the mistress- an Omega Speedmaster ST176.0012 caliber 1045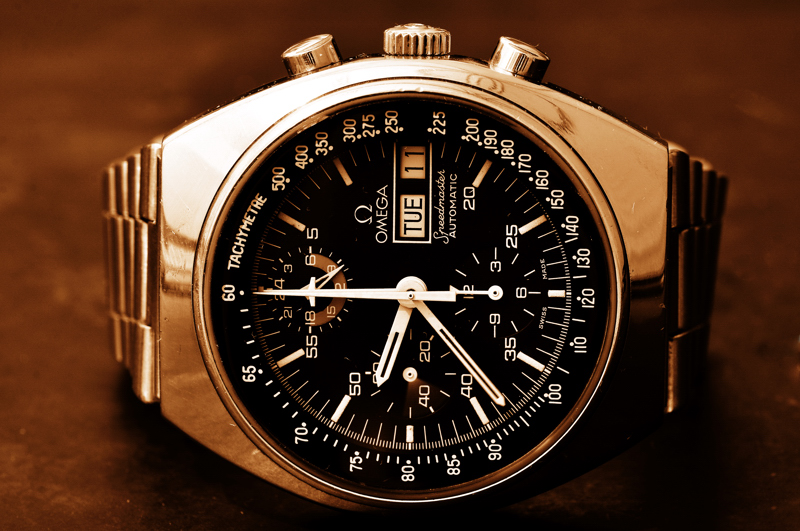 Mistress #2, an Omega Seamaster ST166.0246 caliber 1020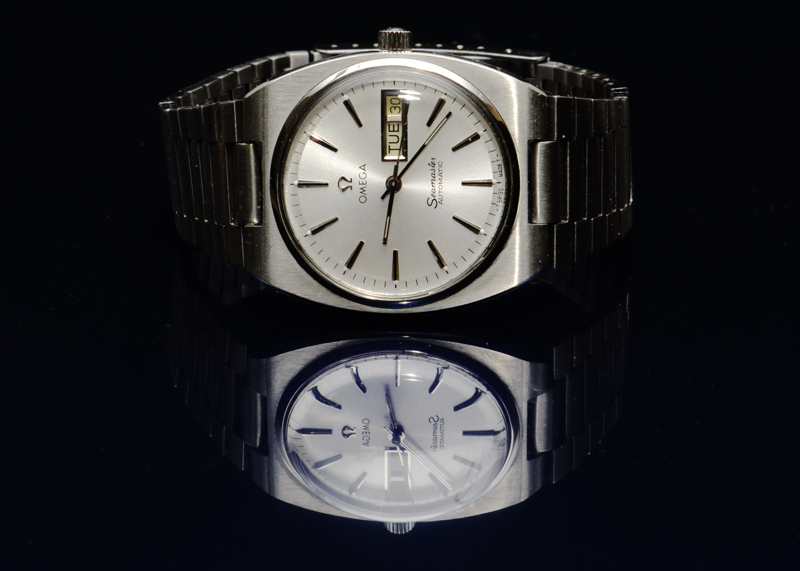 Mistress #3, an Omega Speedmaster Reduced ST175.0032, caliber 1140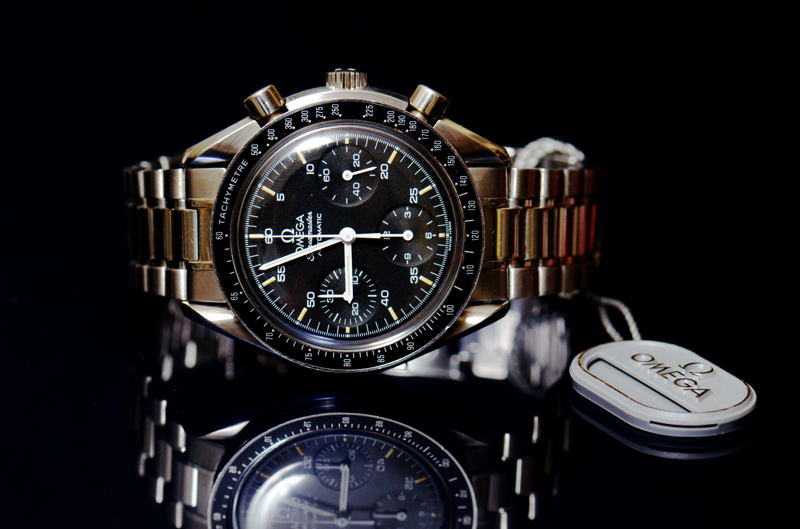 Oh by the way, meet my growing Oriental girlfriends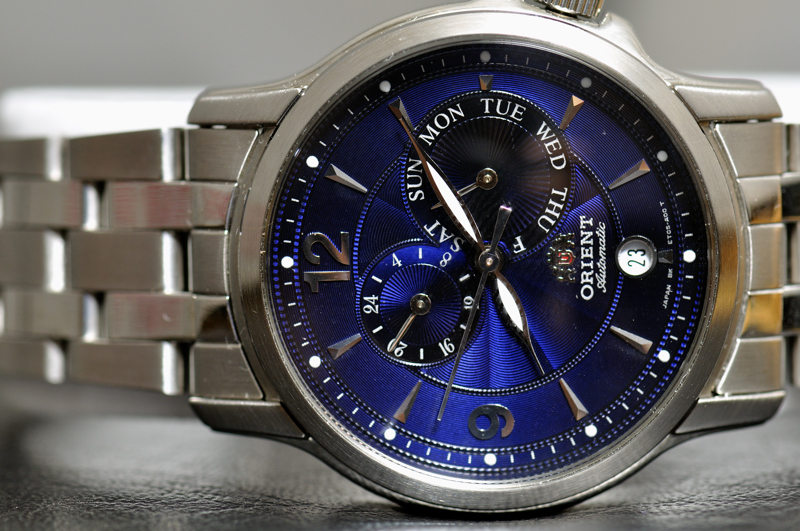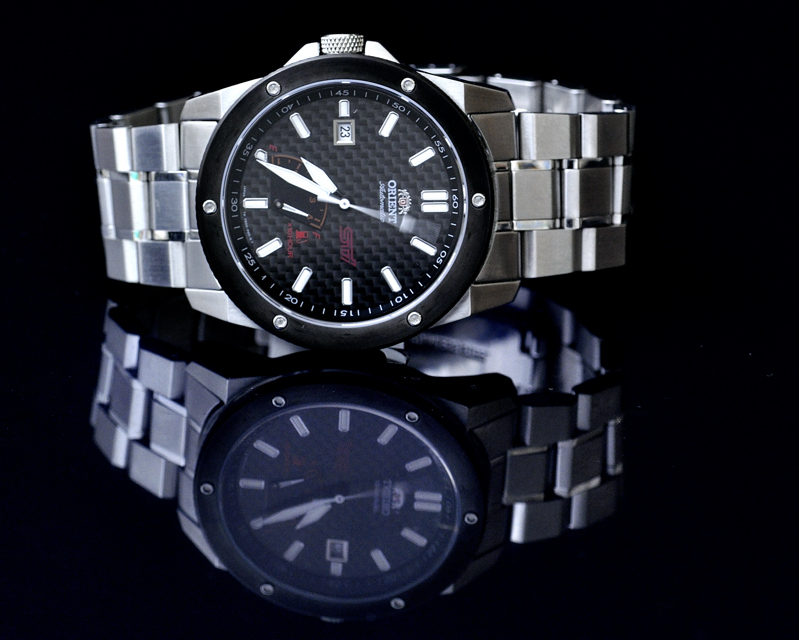 Reviews
DIY