2019 audio setup
Hi-resolution digital audio conundrum
At last year's November Hi-Fi Show I was an unsuspecting victim that led to my speaker upgrade and more (2018 audio setup) that I thought was my audio nirvana (again)?
But streaming capability is lacking and I miss what I can do with my Naim mu-so in the living room, so I embarked on a DIY streamer project based on the Raspberry Pi. This allowed me to enjoy Spotify Connect, streaming digital audio from my Synology NAS, and even CD playback, while my HD-750 continues to sputter every now and then.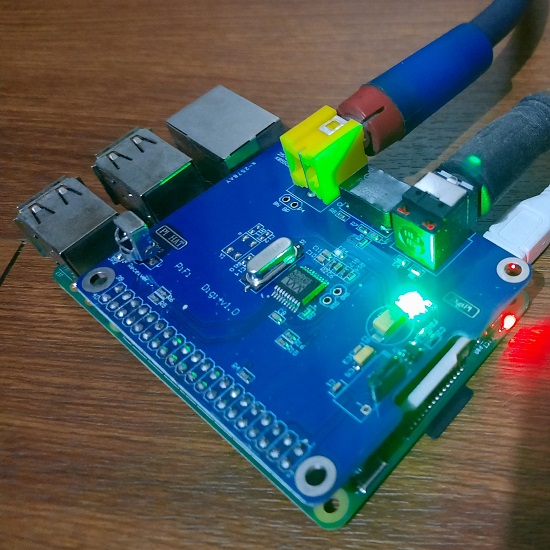 With this augmentation to my Naim Nait 5i I should be content. Not. A brilliant idea pops up in my head, what if I buy a real streaming integrated amplifier? It should be simple, right? Not!
The columns in my spreadsheet continues to increase as I add potential candidates to this new project. It was an excruciating process...
Meanwhile, a shocking development was the untimely demise of my Dynavector 17D3 wherein one channel died (open) just a week or so after warranty considering all my other cartridges still work despite their years in service. I was told by the dealer that I can trade this in for the new Dynavector 17Dx, which I have to accept with a heavy heart.
Out of nowhere, an opportunity to be re-united with the Clearaudio Concerto (version 1) was handed to me on a platter and costs much less compared to the Dynavector trade-in and it is here, now.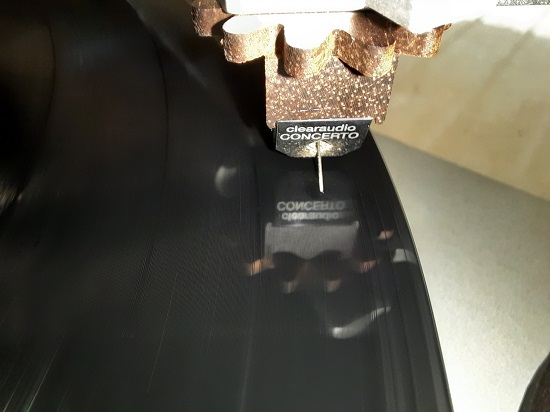 Back to the streaming integrated amplifier.
Value proposition
What you get with the Hegel H190 are:
150 watts per channel in class AB
one (1) coaxial digital input with 24/192 resolution
three (3) optical digital input with 24/192 resolution
one (1) USB audio digital input with 24/96 resolution
one (1) LAN interface with 24/192 resolution
one (1) balanced analog input
two (2) unbalanced analog input with HT mode support
one (1) fixed level analog output
one (1) variable level analog output
one (1) headphone output
Streaming services I can use includes Spotify Connect, which is my primary subscription; Tidal, which is not available still in the Philippines; Qobuz, also not available. Using the network interface, the H190 becomes a uPnP renderer and Apple AirPlay receiver. While there is an effort to bring Roon and AirPlay 2 features into the H190, I won't be holding my breath as Hegel themselves admitted they bit more than they could chew with the Roon implementation. They also said that work on AirPlay 2 will only come after they've been certified by Roon.
The Dell Inspiron 5570 and Surface Pro 4 both have a problem with USB as the playback sputters. I initially thought it might be the H190 USB receiver but playback using the Raspberry Pi didn't manifest any issue, so it can't be the H190.
The 2019 iteration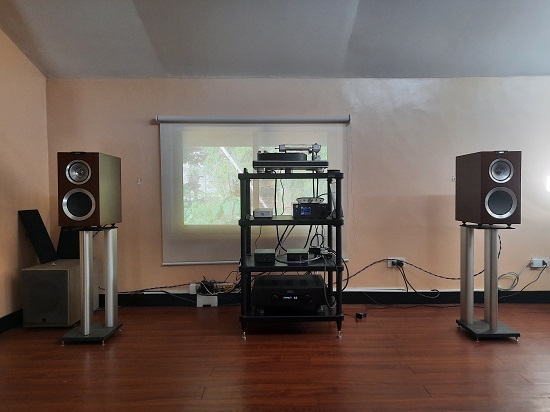 The equipment:
Hegel H190 streaming integrated amplifier
KEF R300 bookshelf speakers
Clearaudio Performance DC

Clearaudio TT3 tonearm + Clearaudio Concerto (version 1)
Clearaudio Verify tonearm + Musashino-era Koetsu Black
Clearaudio Smart Power battery-based DC power supply

Gold Note PH-10 phono preamplifer
Harman Kardon HD-750 HDCD player
Naim Headline 2 headphone amplifier
Cables

IXOS 6003 Gamma Geometry speaker cable
Sonic Art interconnect

Software

Audirvana 3.x for PC and MacOS
mConnect for Android
Spotify for Android
Spotify for PC and MacOS