Custom Search
Mini3 "high-performance" version build
Here's my assembly of the Mini3 from AMB Laboratories.
I ordered all the parts, minus the plates, that are available from AMB Laboratories.

The order arrived in two weeks and here are some pictures of the parts.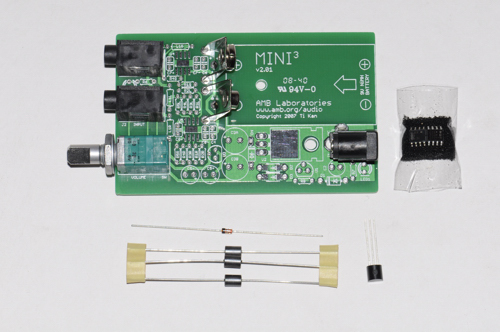 These are the SMD chips.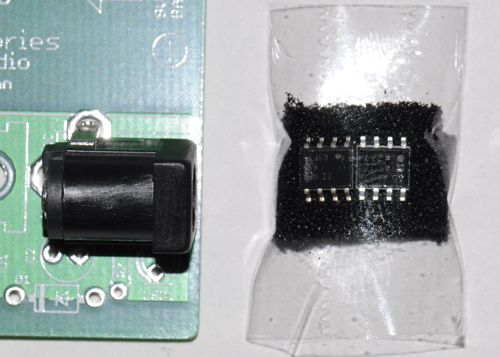 The high quality PCB, top and bottom, respectively.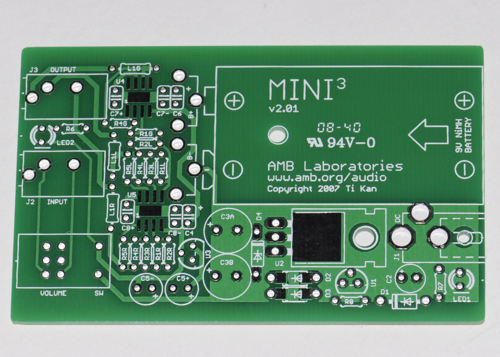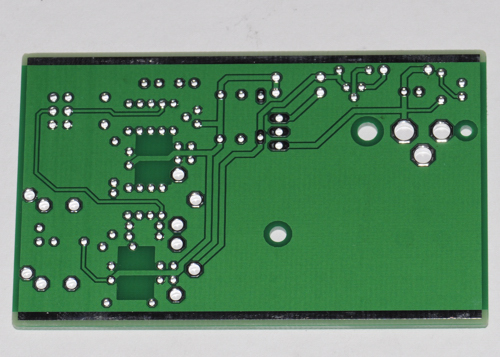 These are the additional parts one has to order from Farnell. Please note that some parts have MOQ (minimum order quantity) of 10 or 5. You can use these excess later for other projects or another Mini3.
Update (June 5, 2009)
Finally the parts from Farnell arrived today. I can now complete my Mini3 over the weekend.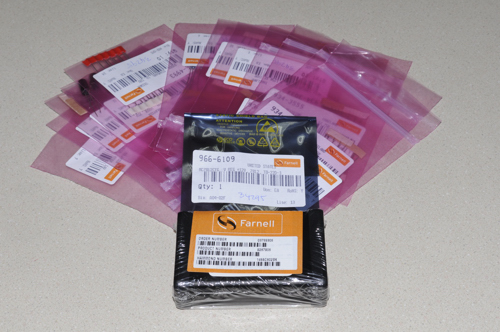 The Hammond case that I preferred has the plastic end panels, because I don't have the tools to work with metal. I was hoping that plastic material will let me deal with the panel cut outs easily.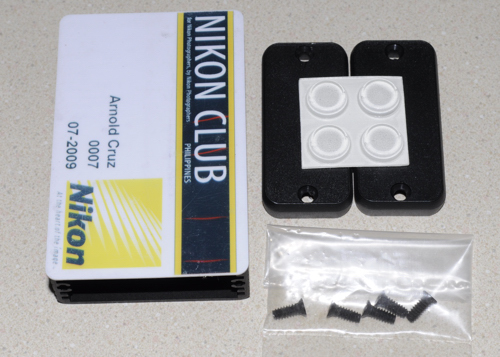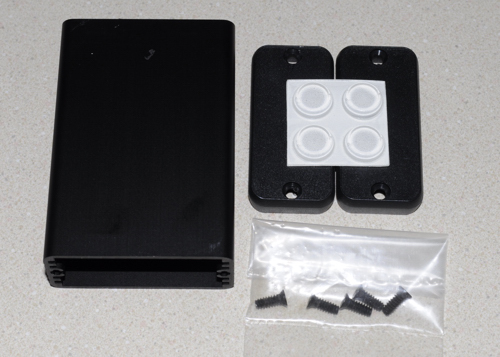 Testing...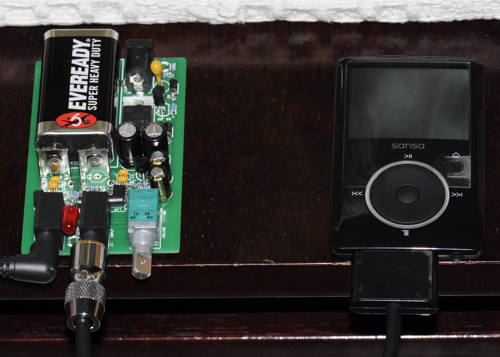 Done.
Here it is shown with my 4GB Sansa Fuze in matching black color, driving a CrossRoads Woody One. This is a great combination. While the Woody One does not need further amplification to get loud, the addition of the Mini3 in the chain lifts the performance further.