Custom Search
Singapore 2010
The last time I was in this part of Singapore was when we still have our staff house units at Sunny Spring Condominiums at Geylang when we were developing the system of StarHub.
I noticed something special at this place when my staffs were reimbursing soap for SG80 dollars, biking at around 9pm, and singing "25 minutes..."
For me, Geylang is where we discovered "No signboard" and enjoyed it tremendously. I later found out what my staffs were up to, and unfortunately for me, I never experienced "25 minutes..."
Today I revisited the place, with a plan.
Here are some photos of the same old Geylang... Looks like nothing much has changed.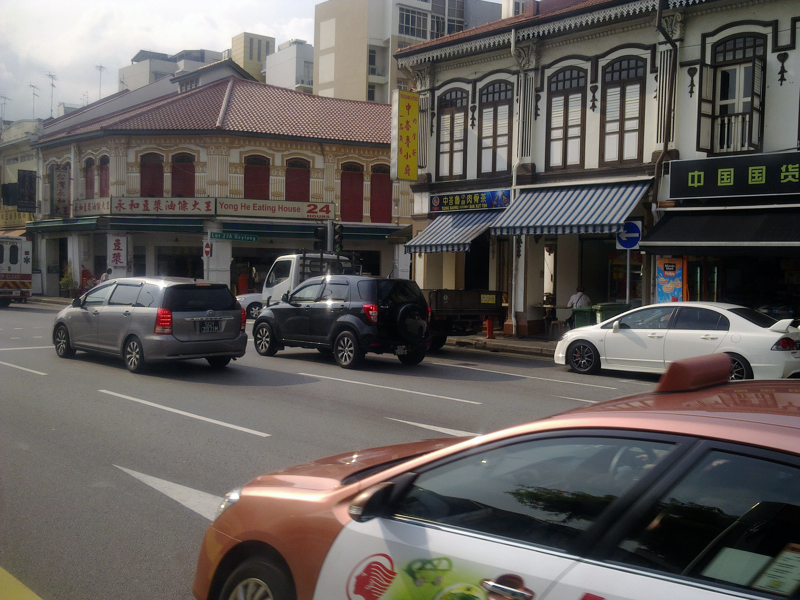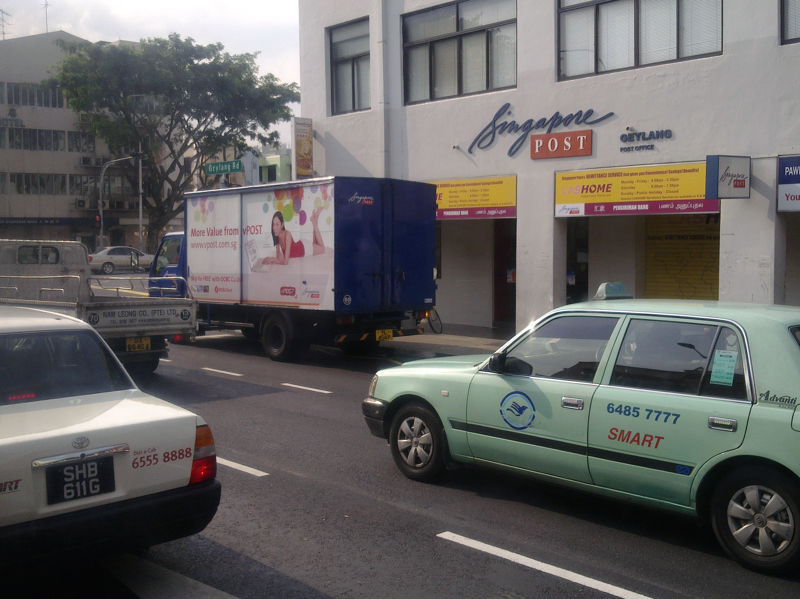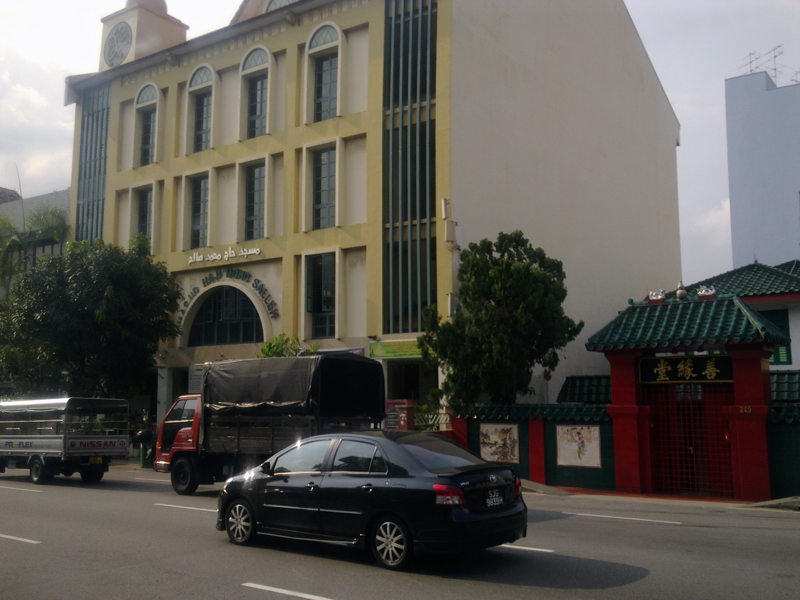 Finally reaching my ultimate destination, and prepared to be "BigTime" with the girls

They have nice "aquariums" for your viewing pleasure. Ask the assistant, and she will gladly parade 'em girls to you. You can touch, pinch, peek, poke, peep, pinch them without any trouble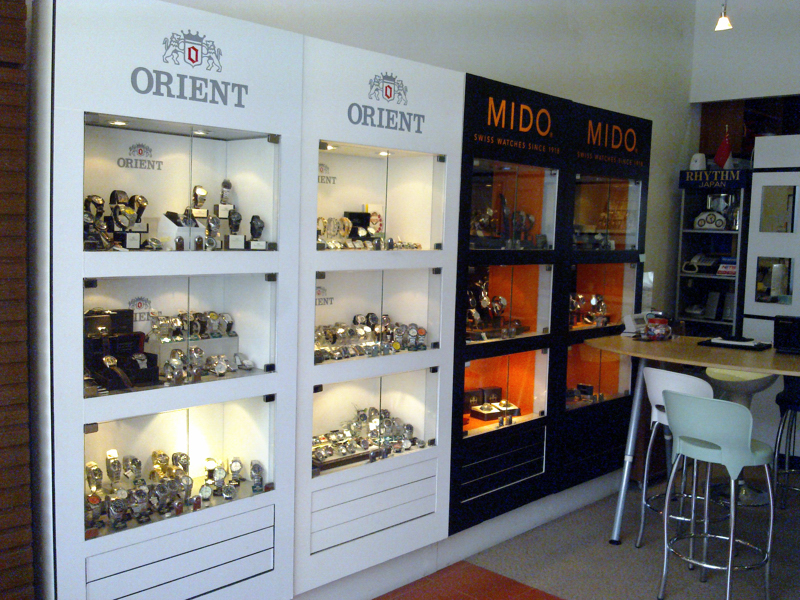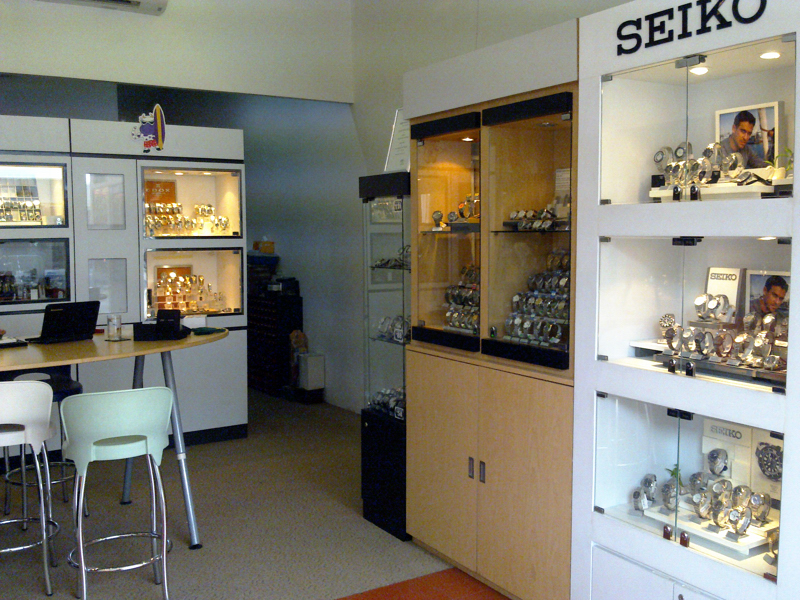 Here I am "sizing" them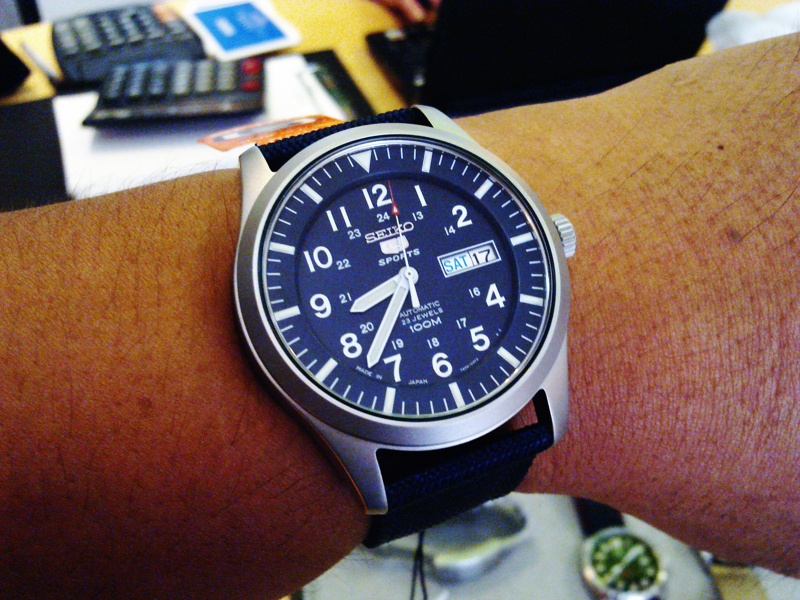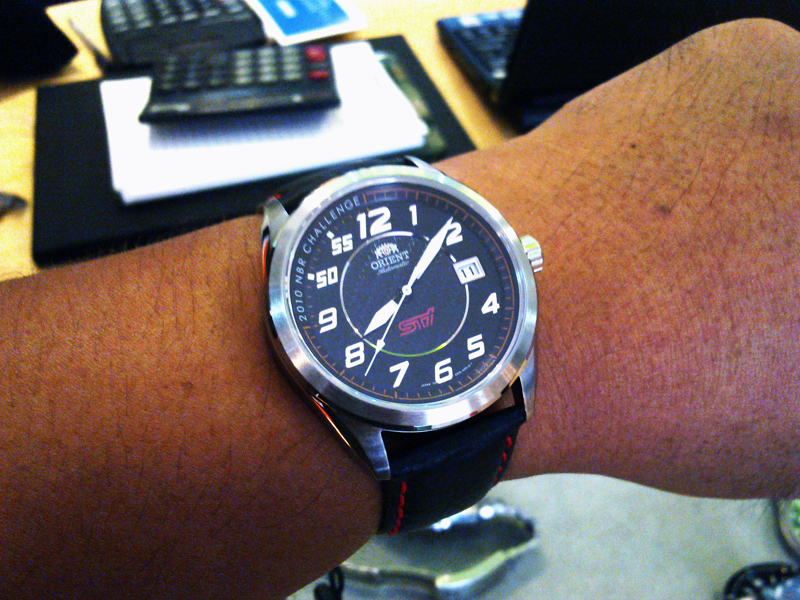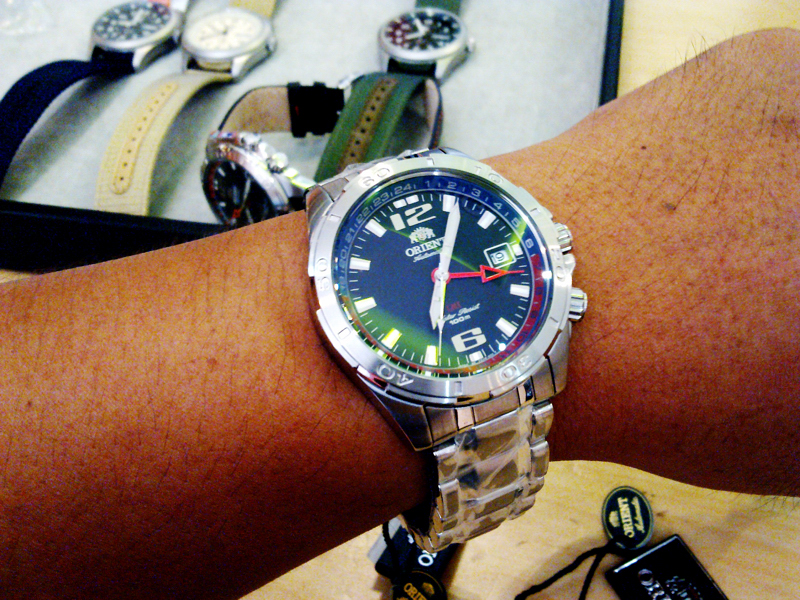 Pardon the crappy photos, as I deliberately left my D90 so I can be "agile."

No flash player!
It looks like you don't have flash player installed. Click here to go to Macromedia download page.
Powered by Flash Gallery