Custom Search
Bang Saen, Chonburi, Thailand 2013
I am here at Bang Saen in Chonburi, Thailand to cover the Thailand leg of the FIVB Swatch World Tour (Women's) but this blog is not about the event, rather the place hosting the event. This is my first time in this area of Thailand, so I am quite excited to find out what it offers.
I researched the internet for information about Bang Saen but there's not much about it, although I found some that gave hint of how to get there and get around the area.
Our Cebu Pacific flight is plagued with some issue that required us to walk to the plane. I am not surprised!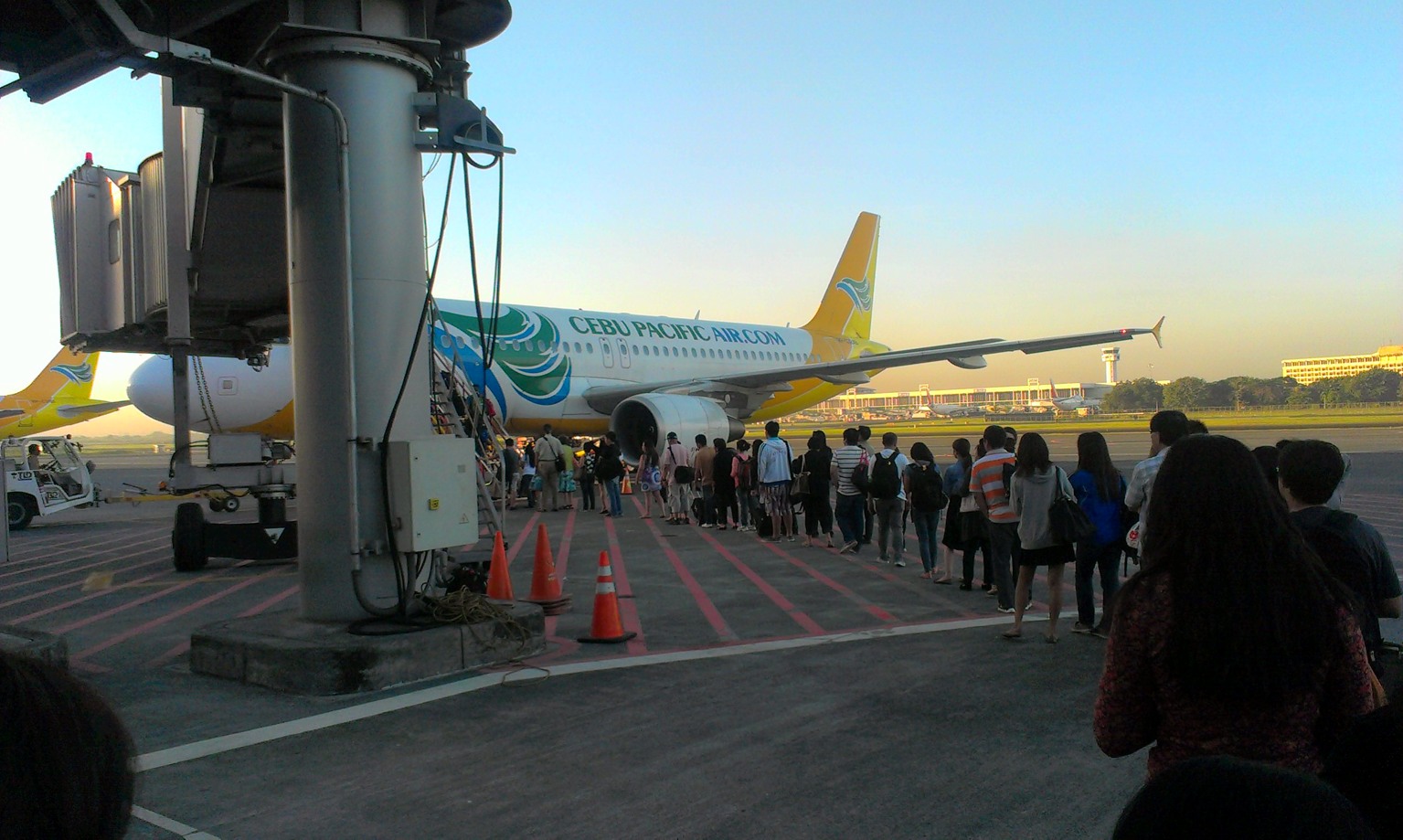 The flight was ok and I finally arrived at the airport. I found a taxi much easier than I was in Bangkok previously.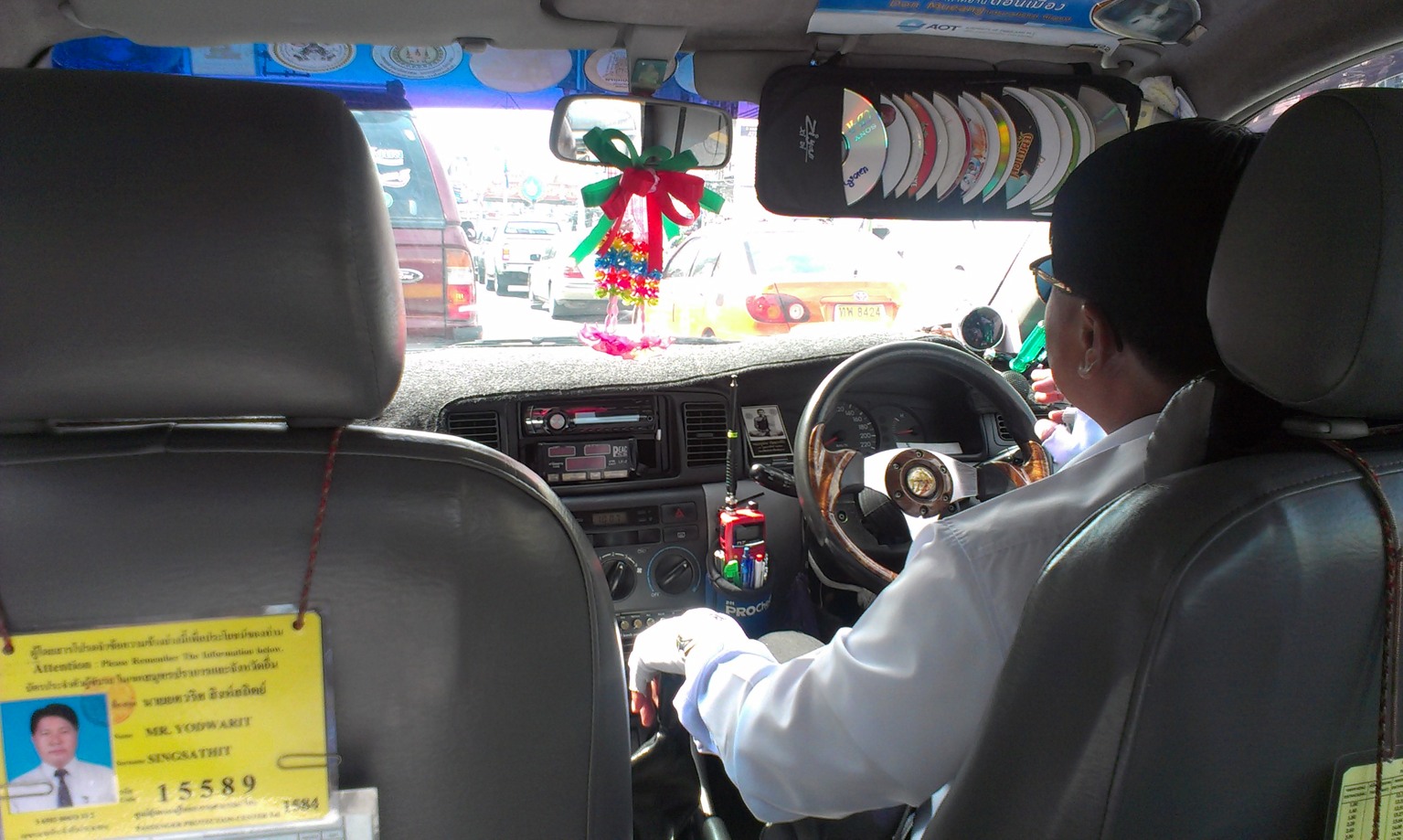 As always, I came prepared. My HTV One V is already pre-loaded with the Thailand map so I can go offline while I show the taxi driver where we are going.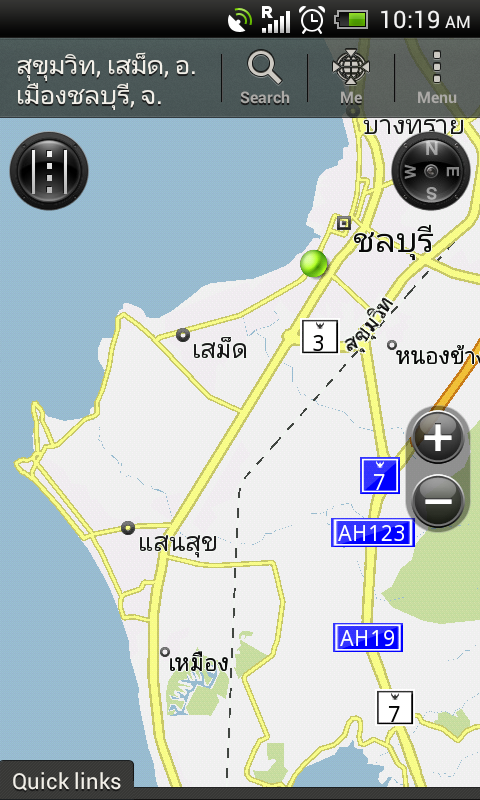 We finally found the S.S. Bang Saen Beach Hotel where I am booked, together with some players and FIVB officials, thanks to the help of Pentangle Promotions that is in-charge of the event.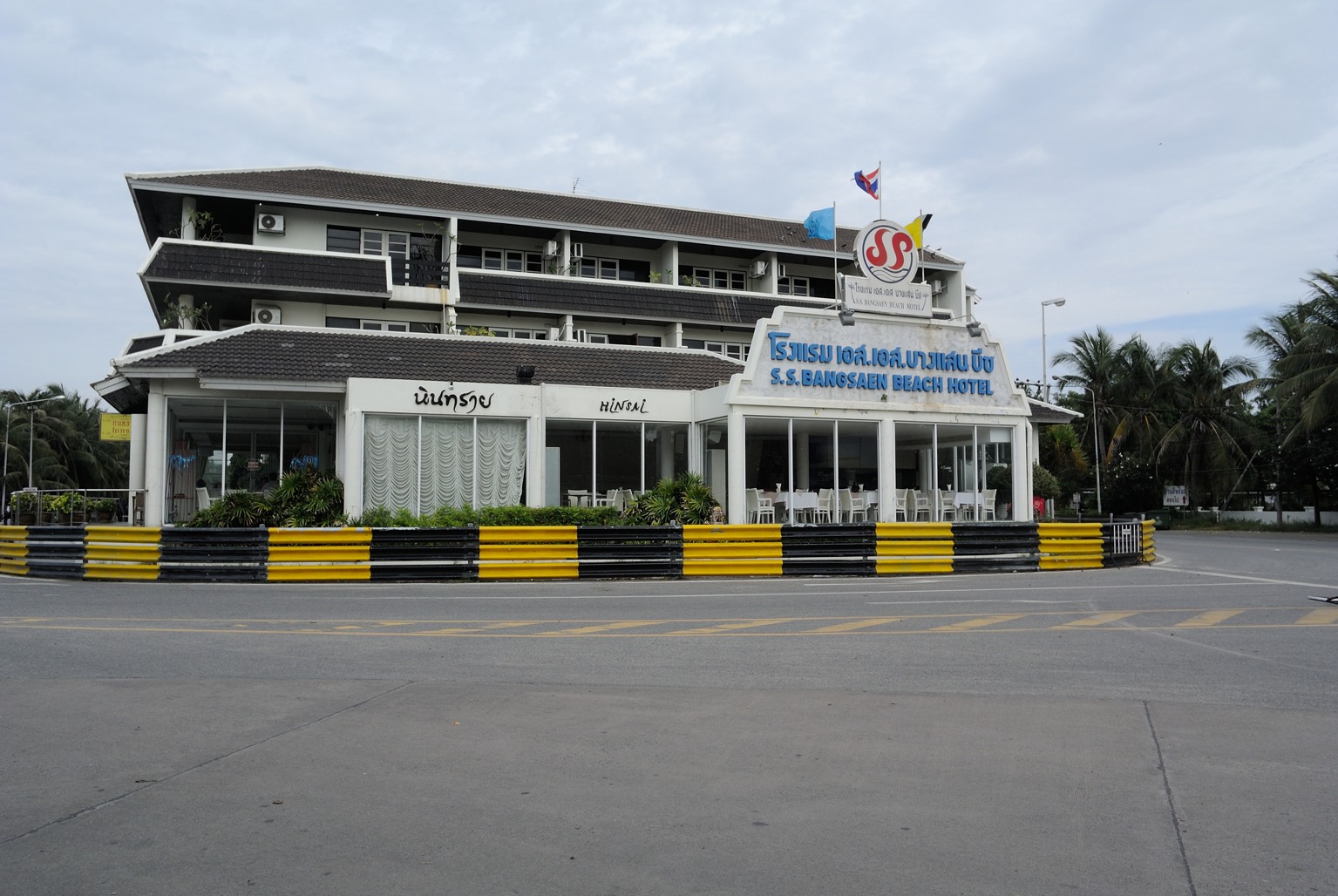 The hotel is quite nice, and big for the price I paid for. I immediately littered the bed with my stuff.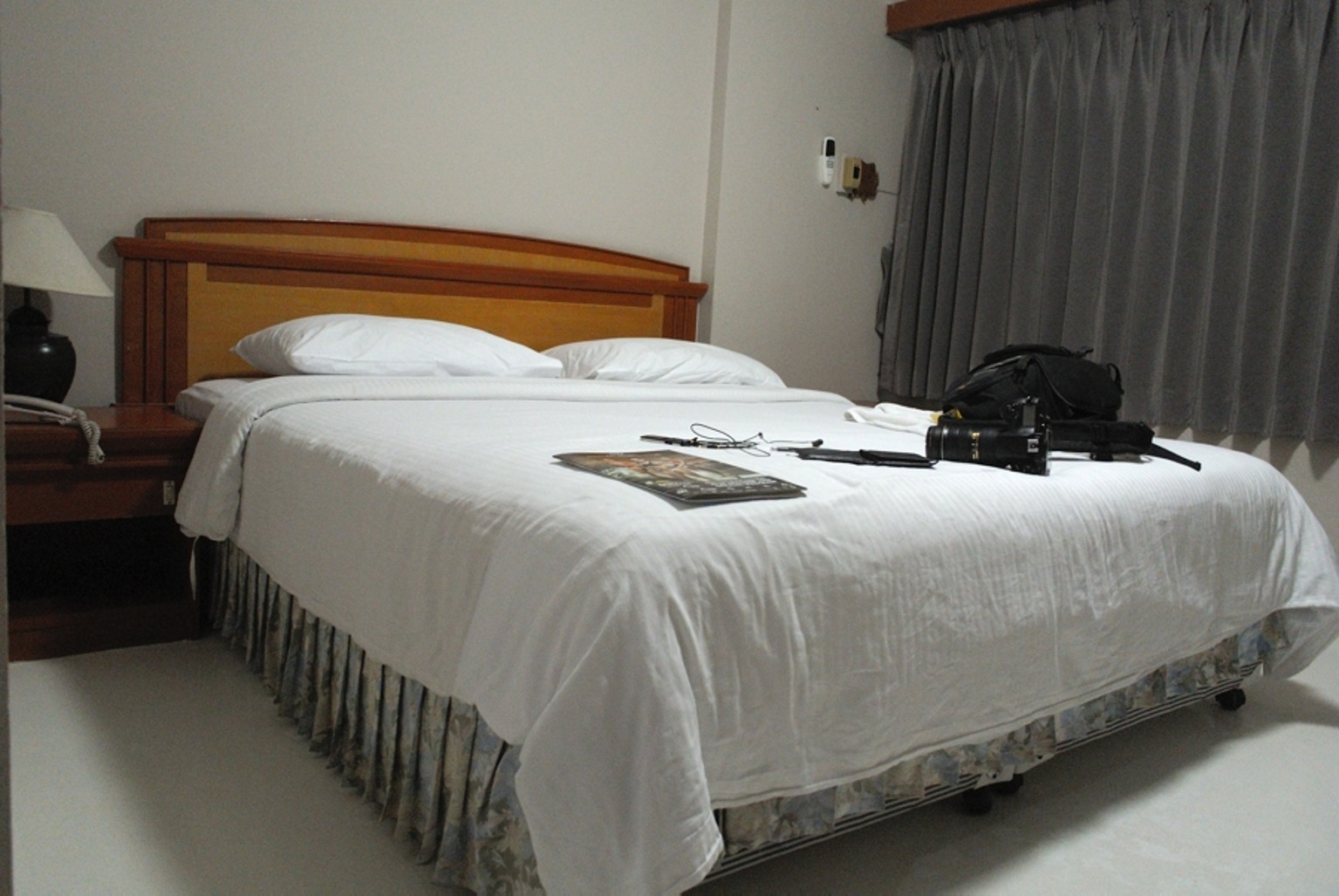 After settling down for a while, I proceeded to the venue where I claimed my media kit. I checked the area and the courts are already prepared.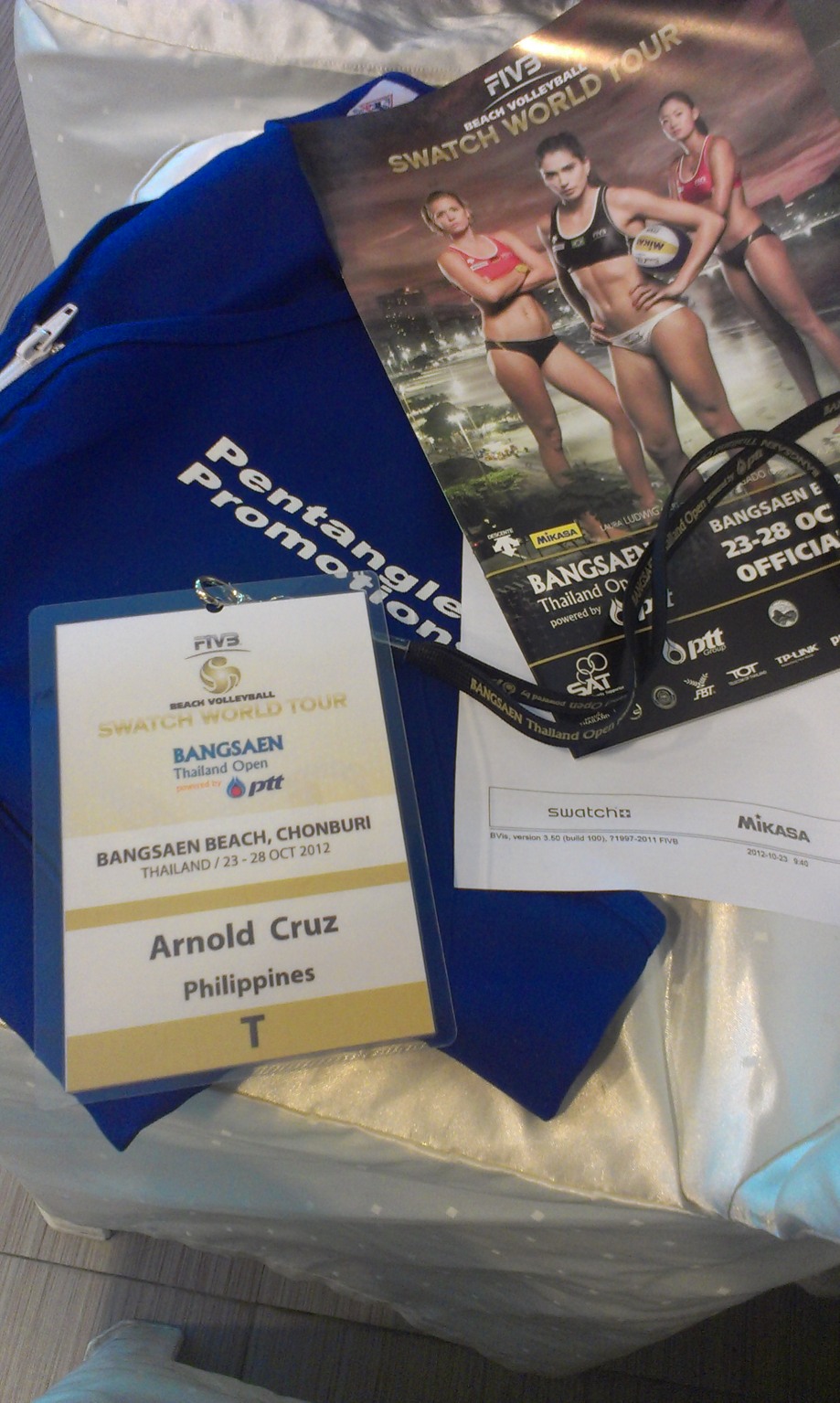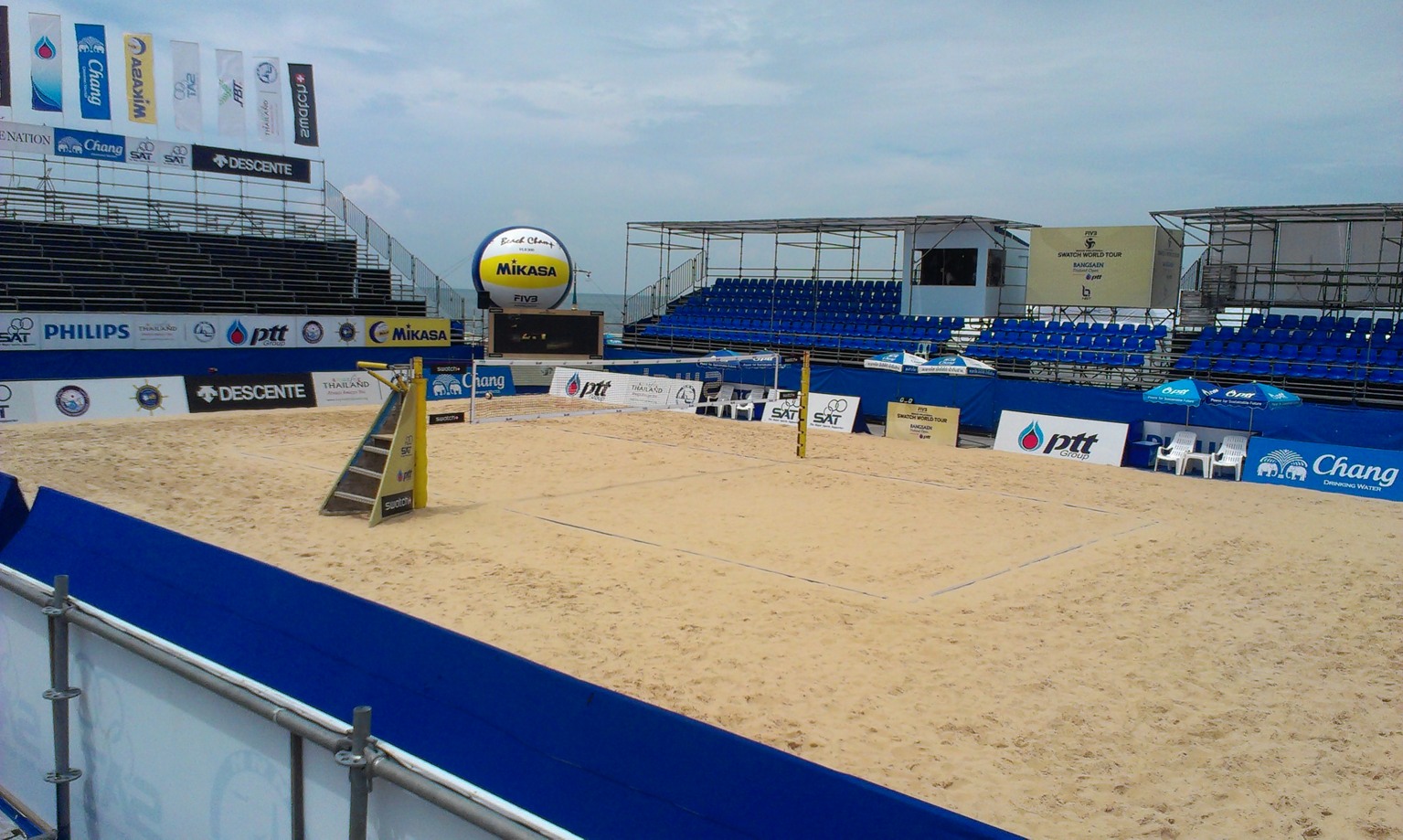 Bang Saen beach is wide, I don't know how many kilometers wide, but it is as far as my eyes can see. This is just one side of the beach, looking at the other side is just as vast. The area is very clean and well maintained.
One might consider renting a bike, but I decided just to walk from my hotel to the venue and back daily, so that I can capture some interesting scenes along the way.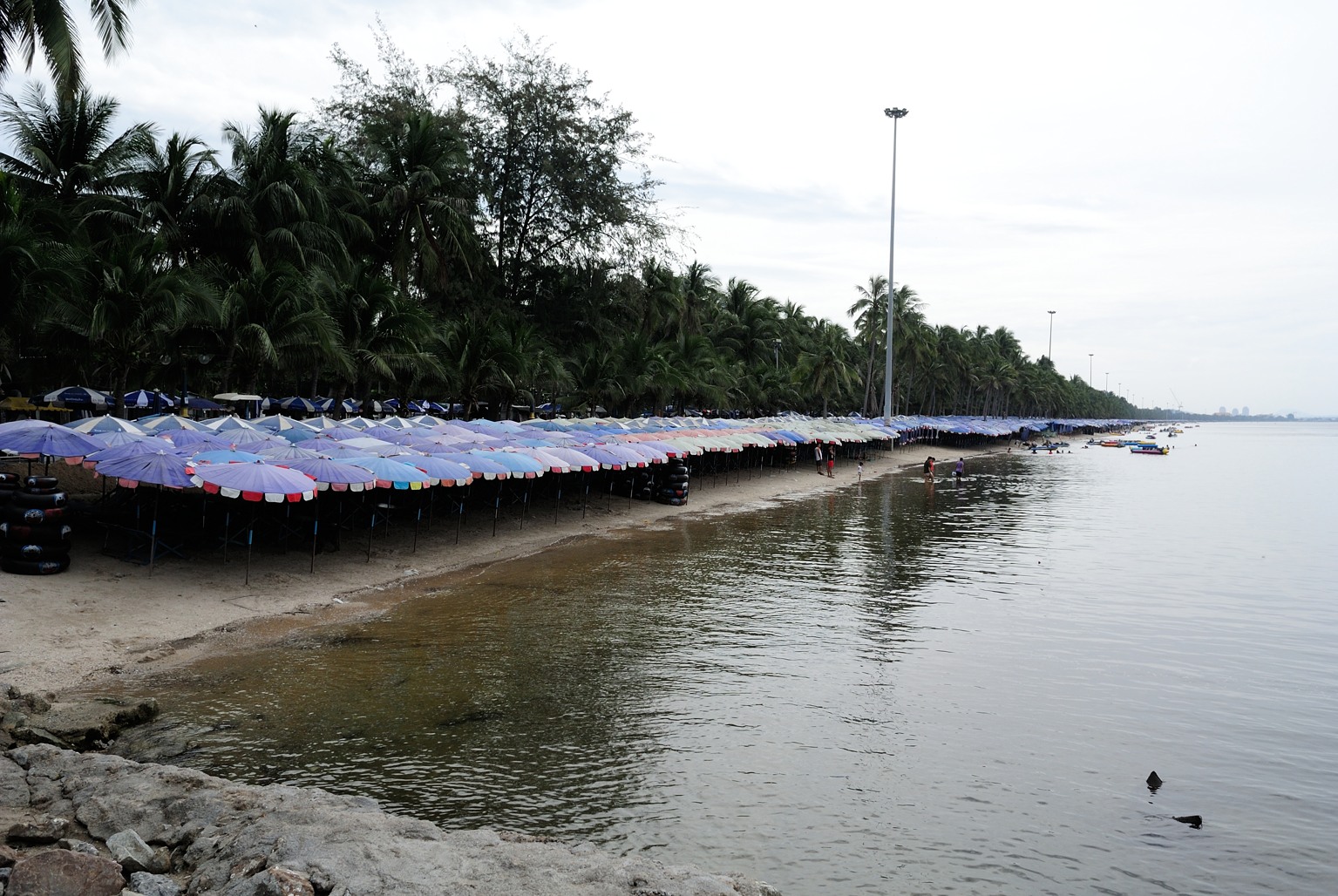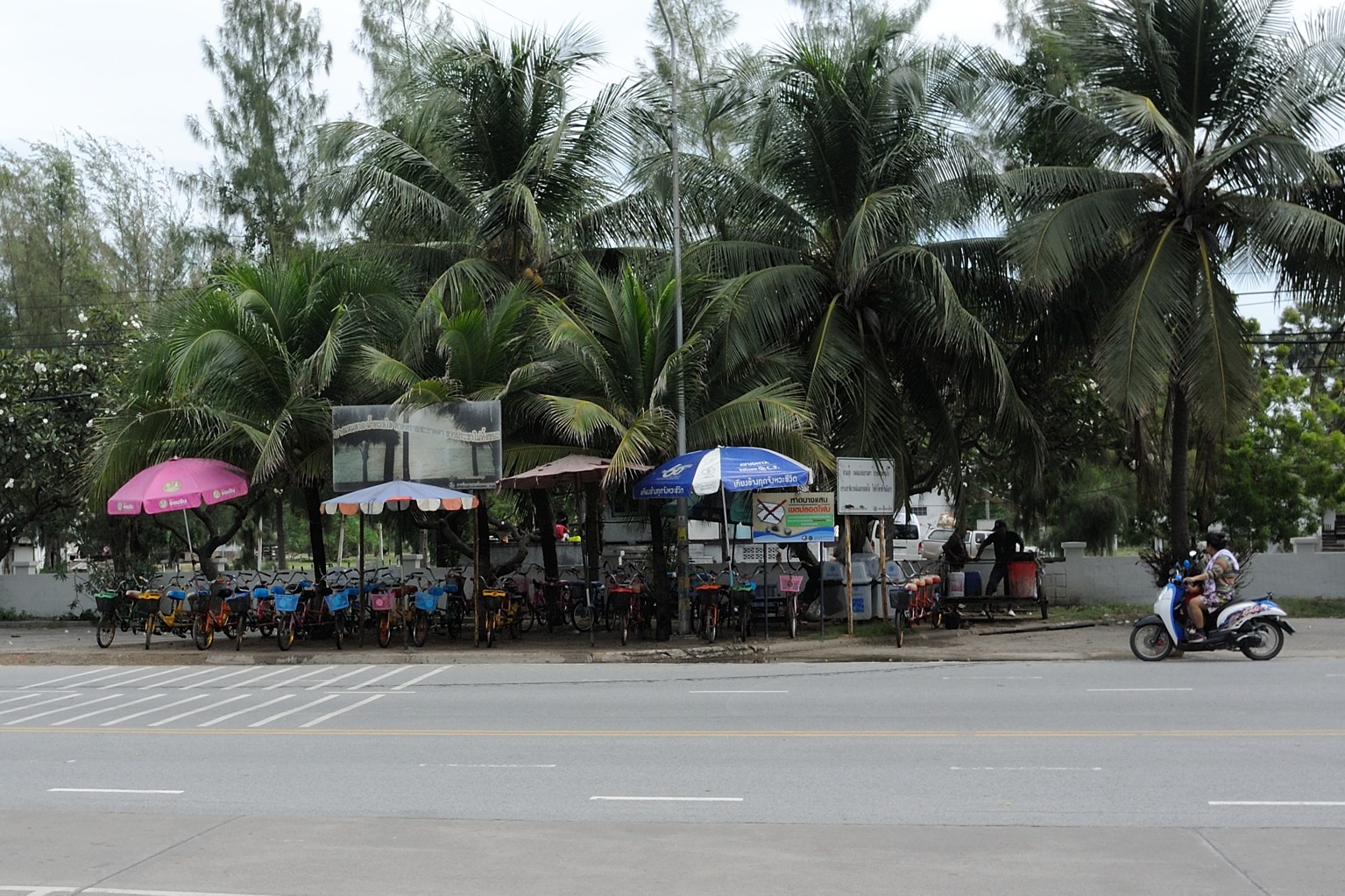 Along the beach are lots of food! I love Thai food so naturally I am happy to try all of them, if I can!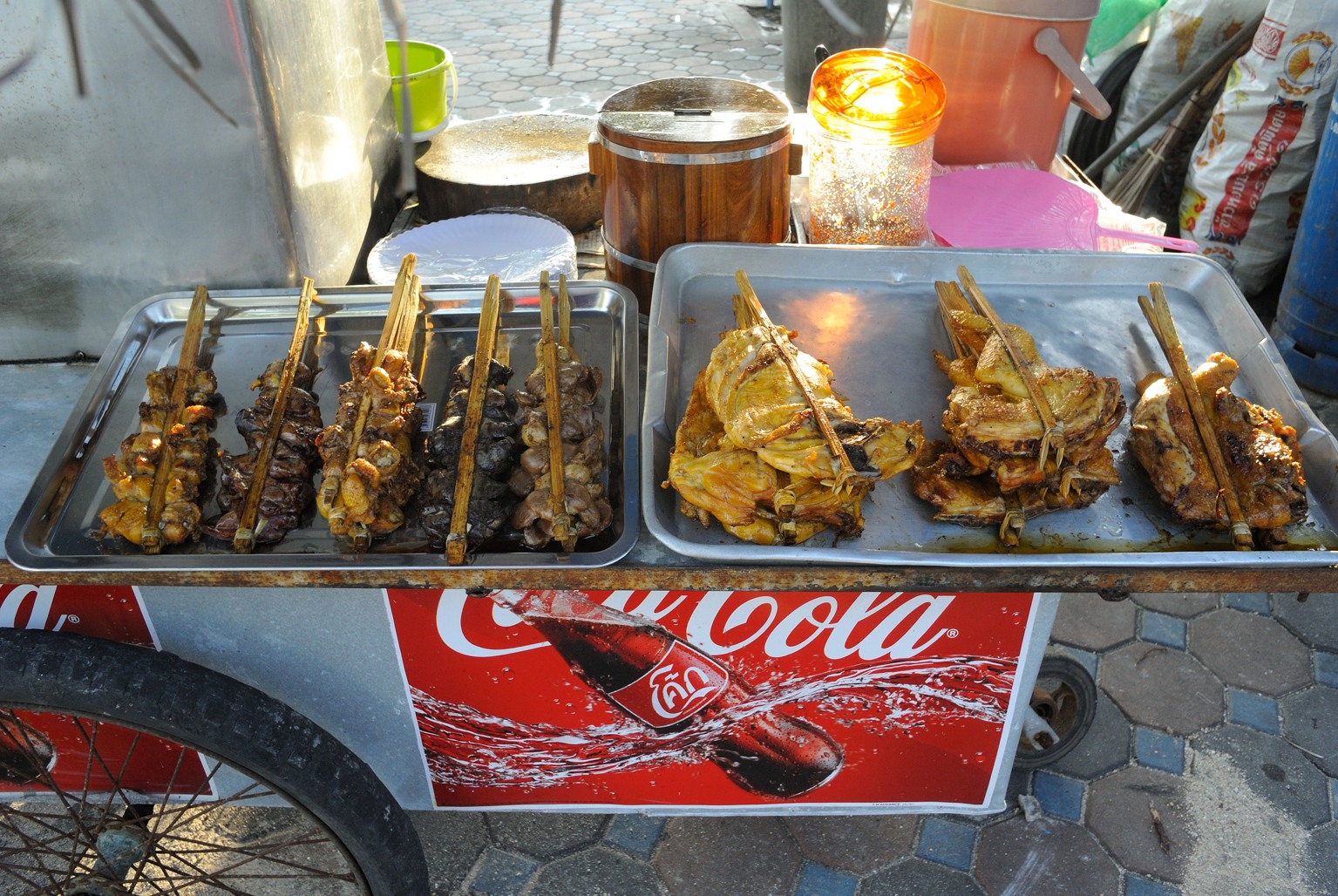 At night, I discovered that the street turns into a marketplace with lots of stuff and even more food! There are also activities that include mini-concerts.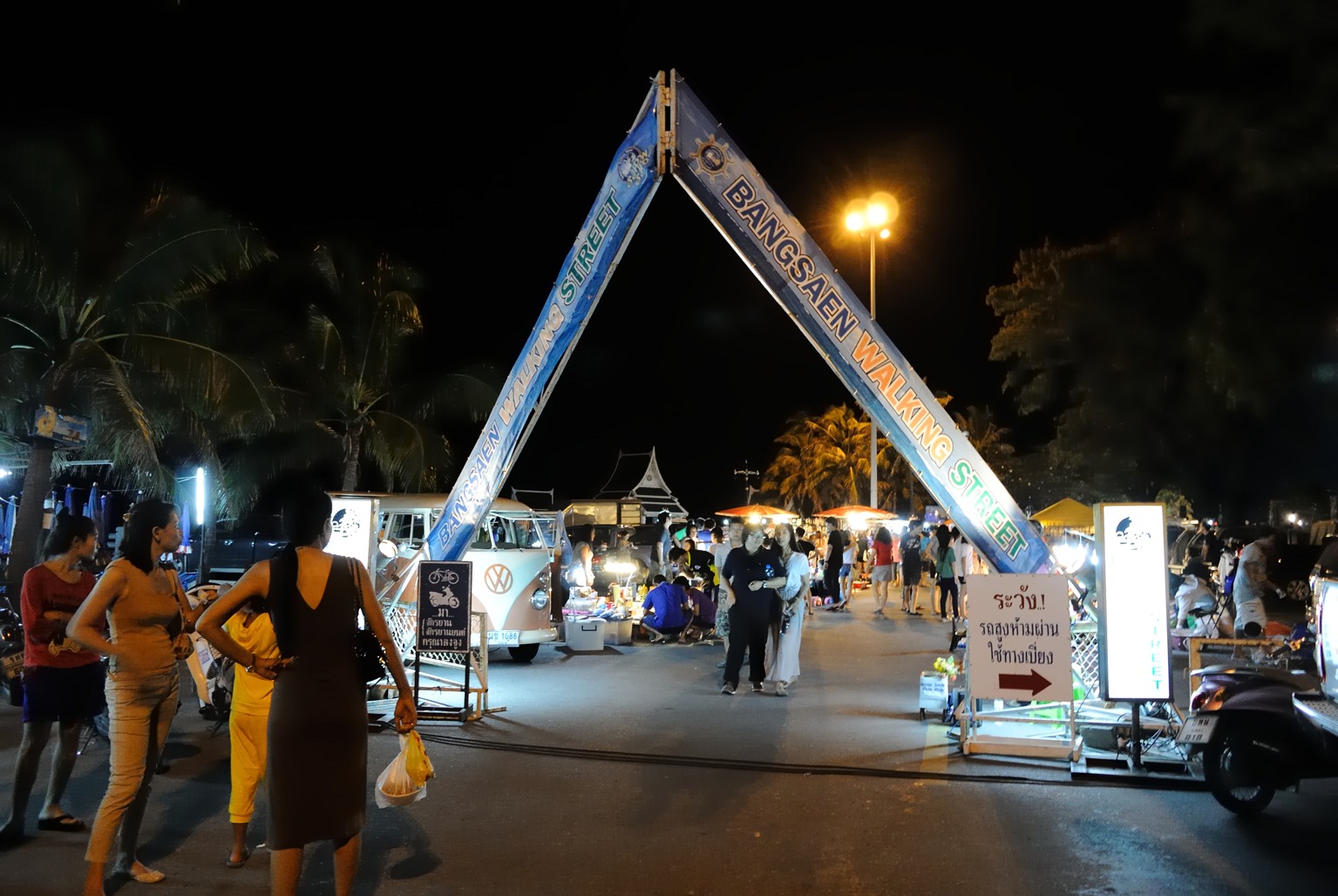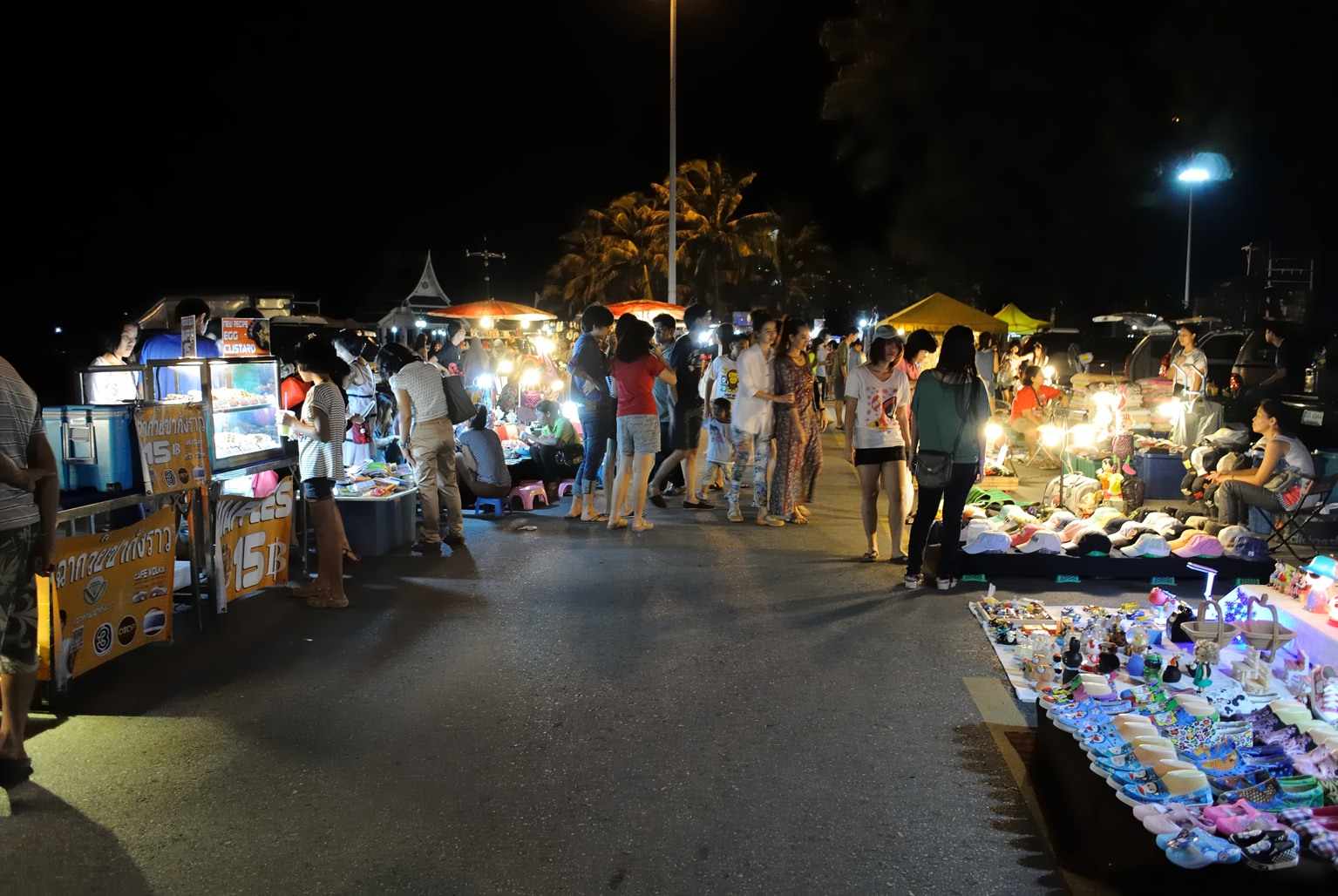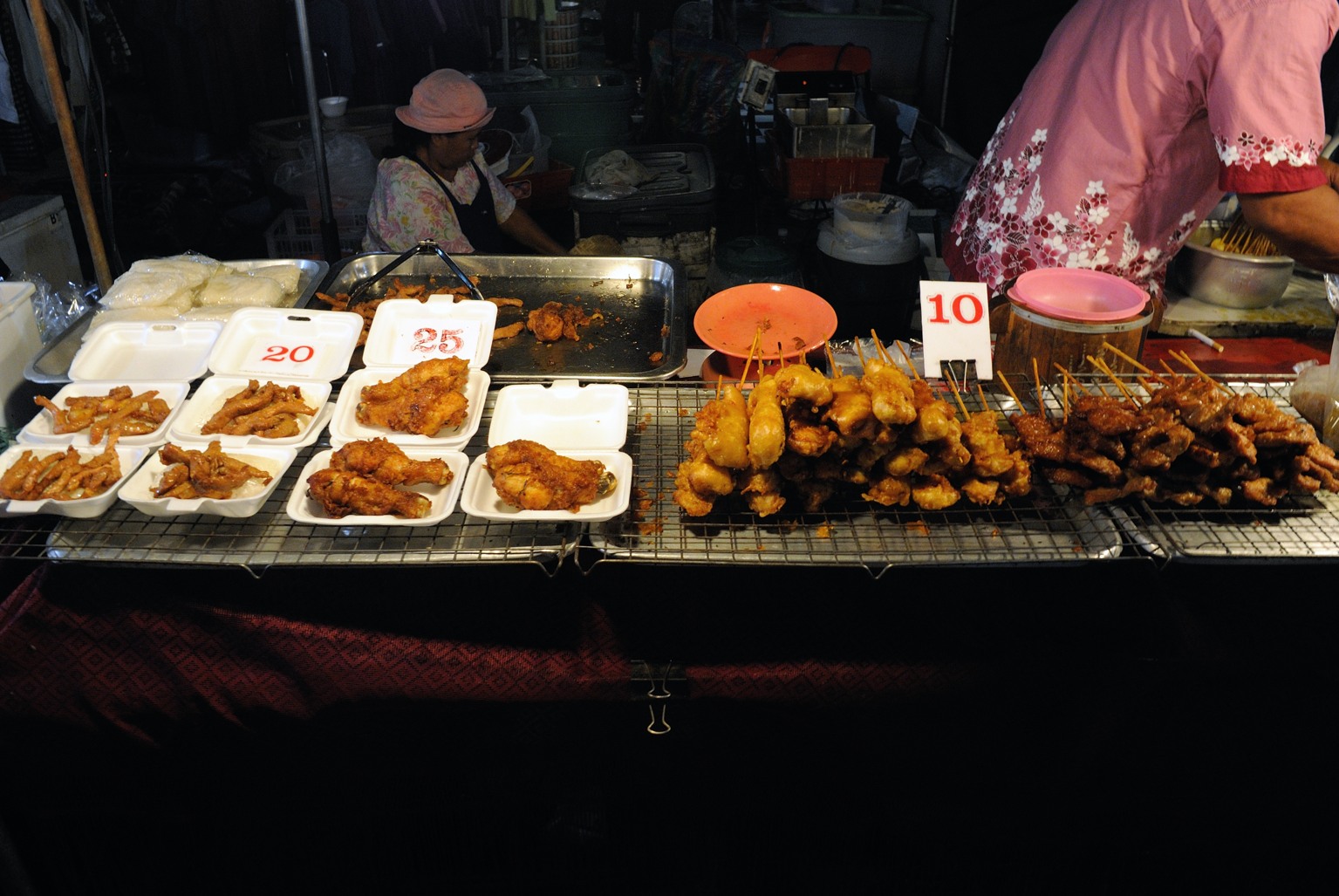 On the last day of the event, we were treated to a dinner at this very nice place.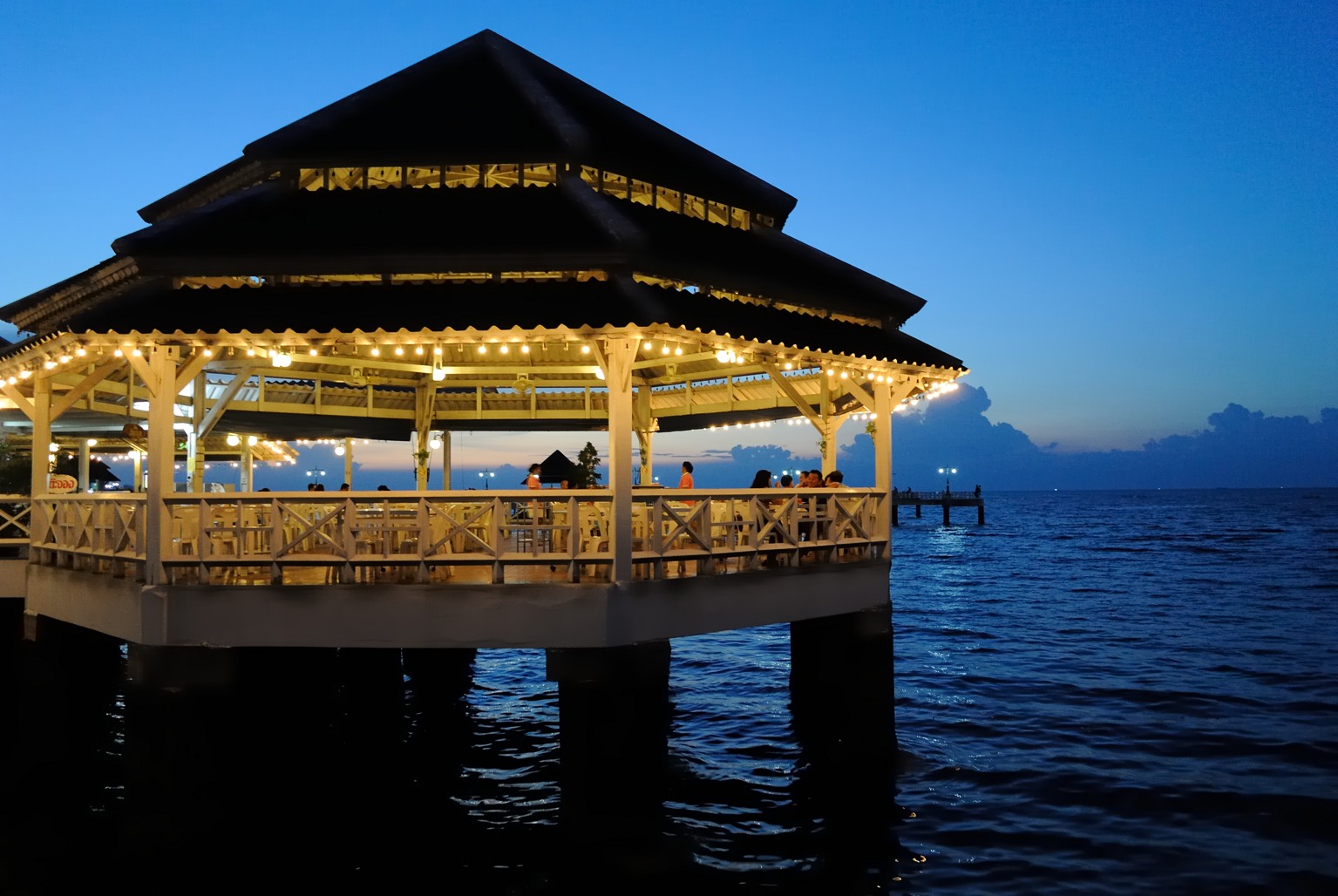 My stay at Bang Saen beach was a pleasureable and memorable one, not mention I go to shoot international volleyball players.
No flash player!
It looks like you don't have flash player installed. Click here to go to Macromedia download page.
Powered by Flash Gallery