Custom Search
Singapore 2012
Business took me to another trip to Singapore, and this time I decided to wear my IWC Ingenieur AMG. At the Centennial airport, the x-ray guy told me "sir sa x-ray po. Malaki kasi." when I asked if I don't have to put the watch on the machine.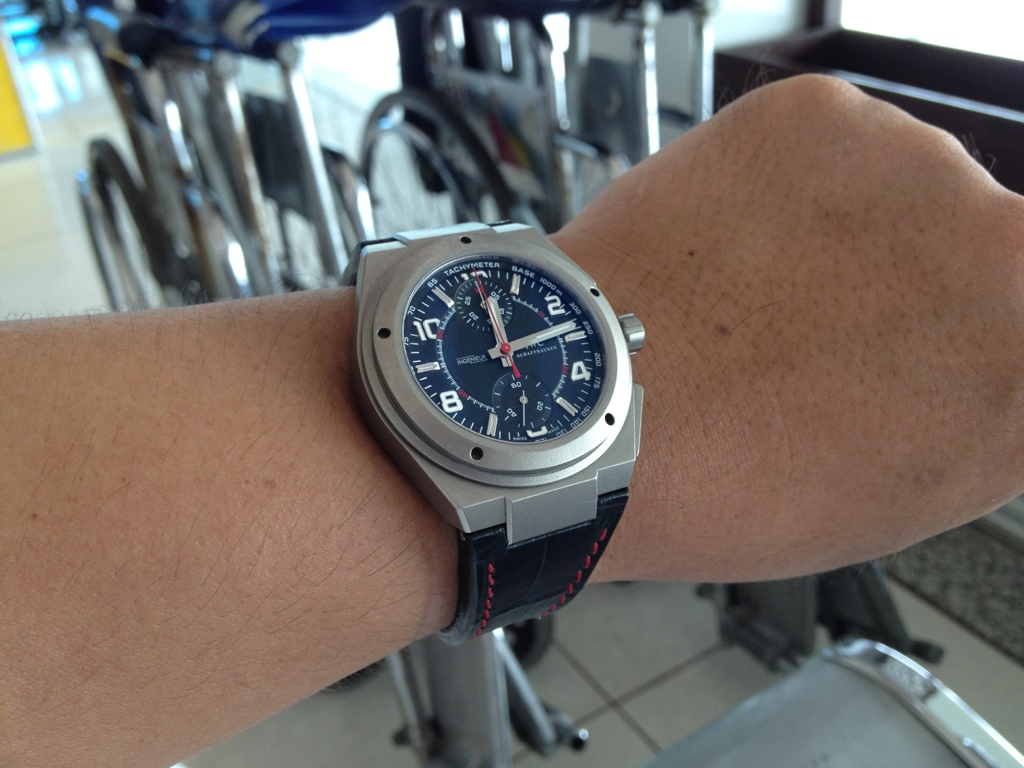 I spent up to midnight last night at Watchwerkz, where Shawn of EHF and Yan were my gracious hosts. Presenting, the customizable watches from Le Locle Switzerland.

This is the Mk One Ti. I personally like this one a lot.
The work done on the movement is excellent.

This is the DLC version. A bit of difference on the case size.

This is the Classic. The dial is amazing.

And finally the prototype of the automatic movement.

After my trip from Watchwerkz, I went to Orchard Tower to have a few bottles of beers. I found a place where a Filipino band is playing and they're good and I enjoyed the night so much.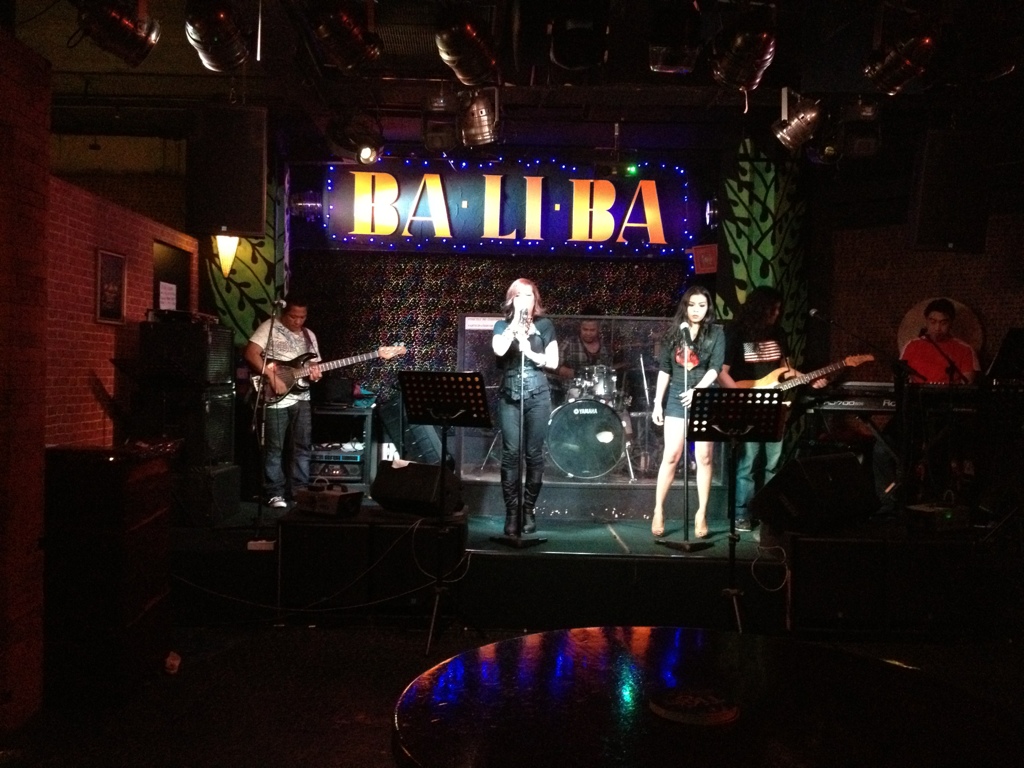 A trip to Singapore is never complete for me without food!
I met a friend and we have some great food from Secret Recipe along Robinson Road.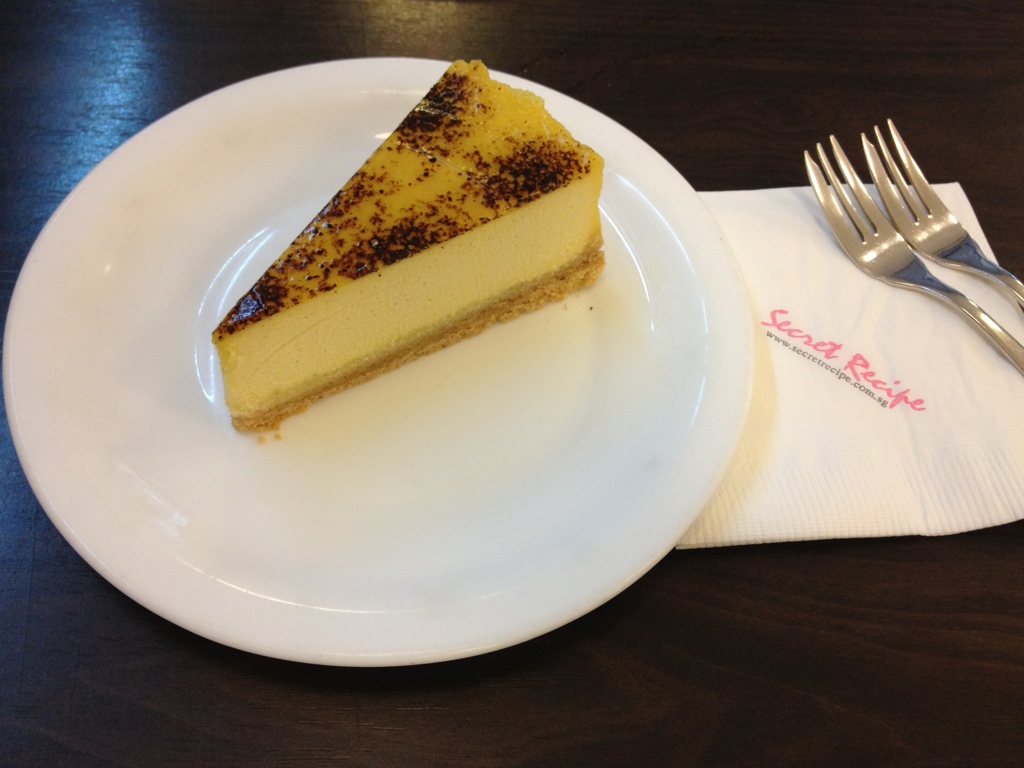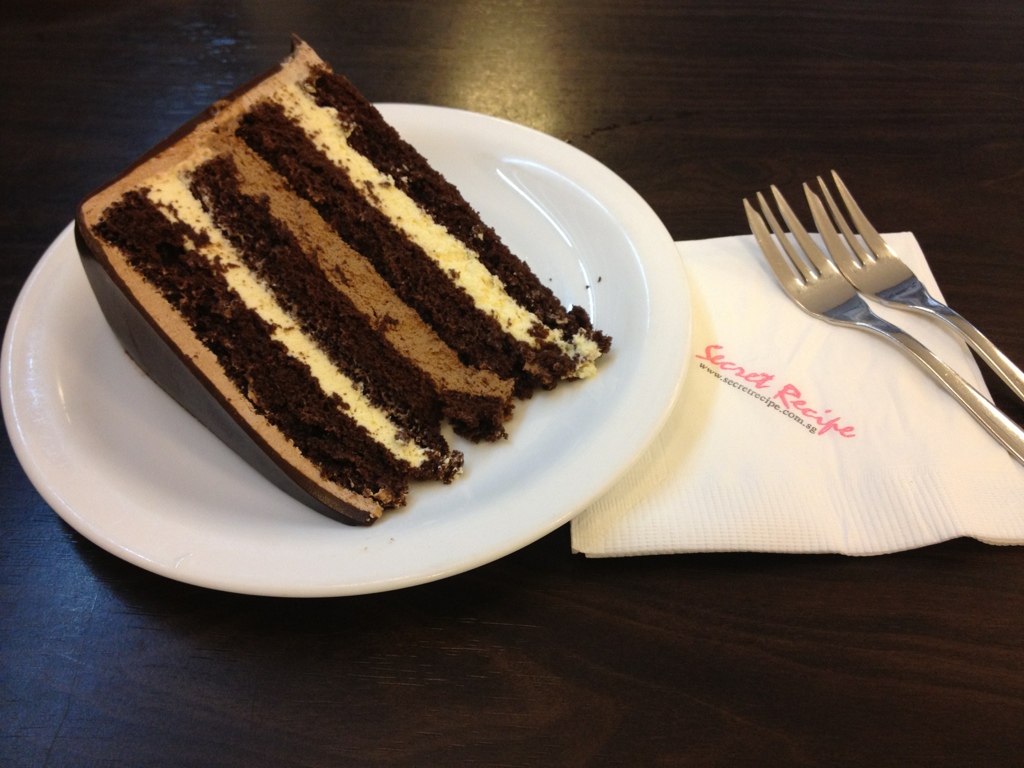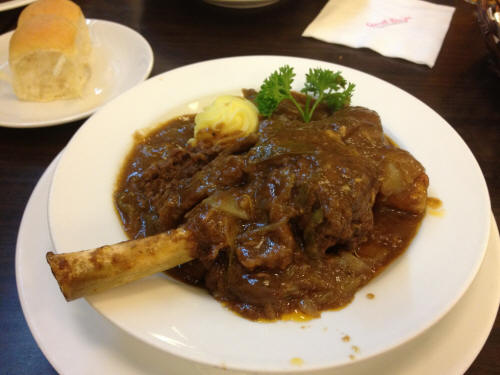 No flash player!
It looks like you don't have flash player installed. Click here to go to Macromedia download page.
Powered by Flash Gallery