Custom Search
Using Capture NX2 to enhance your photos
I like Capture NX2 for the simplicity and power in editing photos. It works best (read: you can access all features) with Nikon NEF (RAW) files.
Using Color Control Point
How often do you find that some of your images lack the dramatic blue skies we all wish for? I did a few times! At the 2009 Hot Air Balloon at Clark, I came on a day where the skies just did not cooperate. Pale, boring skies.
The following two images represents the original shot, and the edited photo.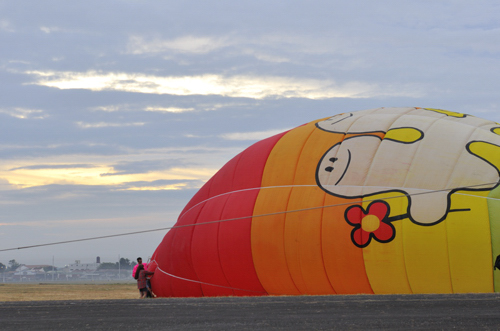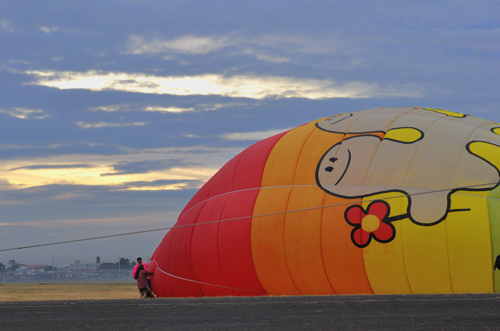 As you can see, there's a dramatic difference between the two photos. This was made possible using the Capture NX2 feature called, Color Control Point.
Using the Color Control Point, we can make the skies look more vivid with only a few steps.
1. Open up a photo for editing.
2. Click the Color Control Point icon and select an area on the sky as your reference.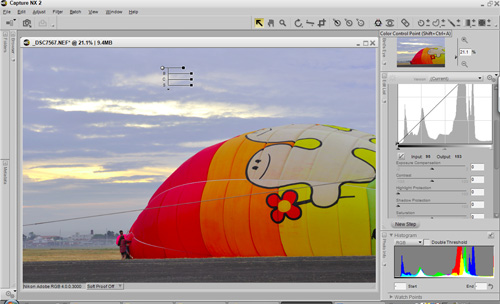 The Color Control Point will allow you to adjust the size, brightness, contrast, and saturation using sliders.
3. Using the Size slider, I dragged it so as to cover as much area of the sky from the photo.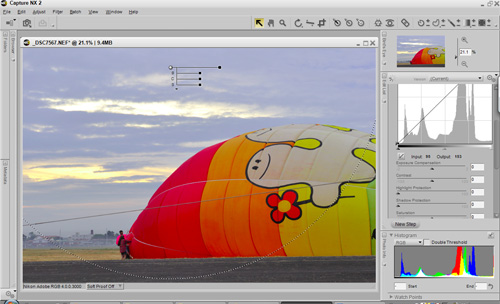 4. As post-processing is subjective, drag the Brightness, Contrast and Saturation sliders to suit your taste.
In the image above, the Brightness slider has been dragged to -50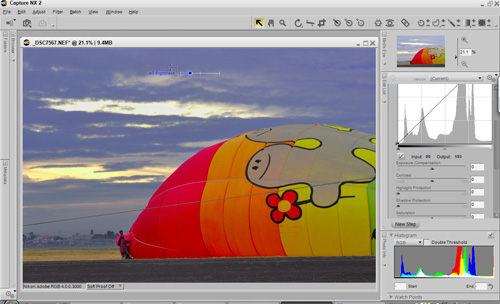 Finally, the Saturation slider was dragged to +40
That's it! A few steps and we have enhanced a somewhat boring, pale sky to a move dramatic and vivid rendition.