Custom Search
High Dynamic Range experiment
I finally found time to experiment on high dynamic range photo enhancement that I see a lot on the Internet lately. Armed with a couple of RAW files, a trial version of HDR Soft's Photomatix, and patience, I came up with these.
The first photo is a shot taken from the 4th floor parking of the building where our office is and allows me to see the back side of the buildings located along Ayala Avenue. I used a Tamron 17-50mm f/2.8 to take these pictures and saved them in RAW (.NEF for Nikon)
After creating two .TIFF files with exposures of -2 and +2 relative to the original photo and running it to Photomatix, here's the result that I got.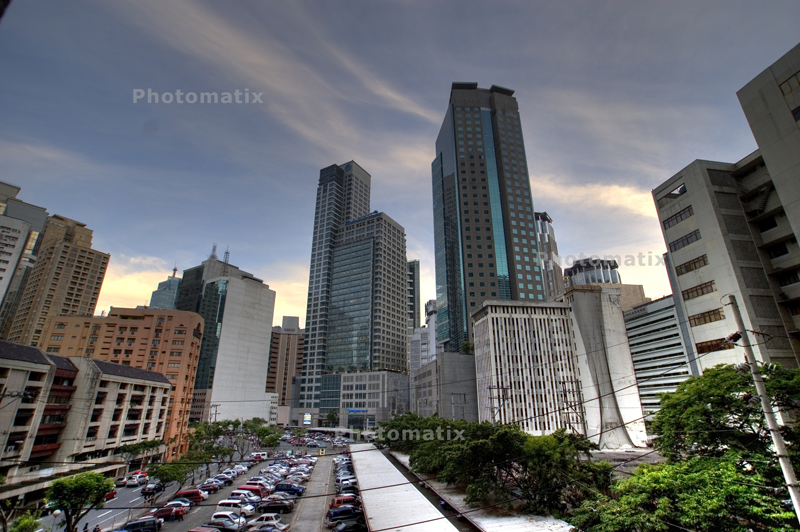 For my second try, I wanted an effect where the photo will now look more like a painting. Here's my attempt at one.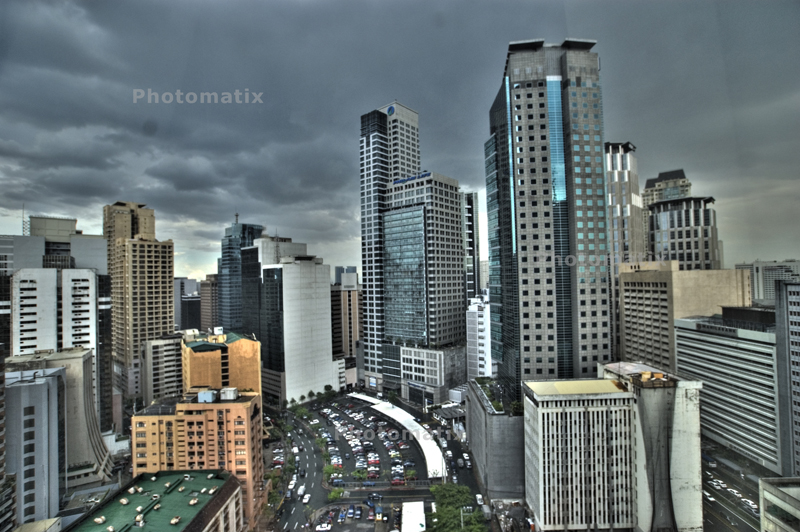 For me, HDR enhanced photos allow us to see in a different dimension. While I'm not a fan of post processing, I welcome the fact that options such as these do exist.
I also discovered that HDR processing allows unusable photos to be made more acceptable. The next photo is from camera RAW, and looks bad.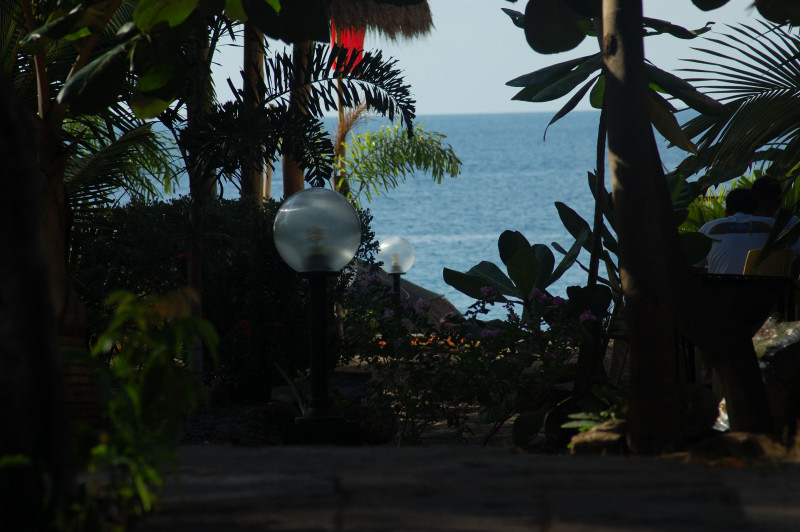 I corrected the exposure using Photoshop CS3, and it looked like this.
The following version was processed with Photomatix.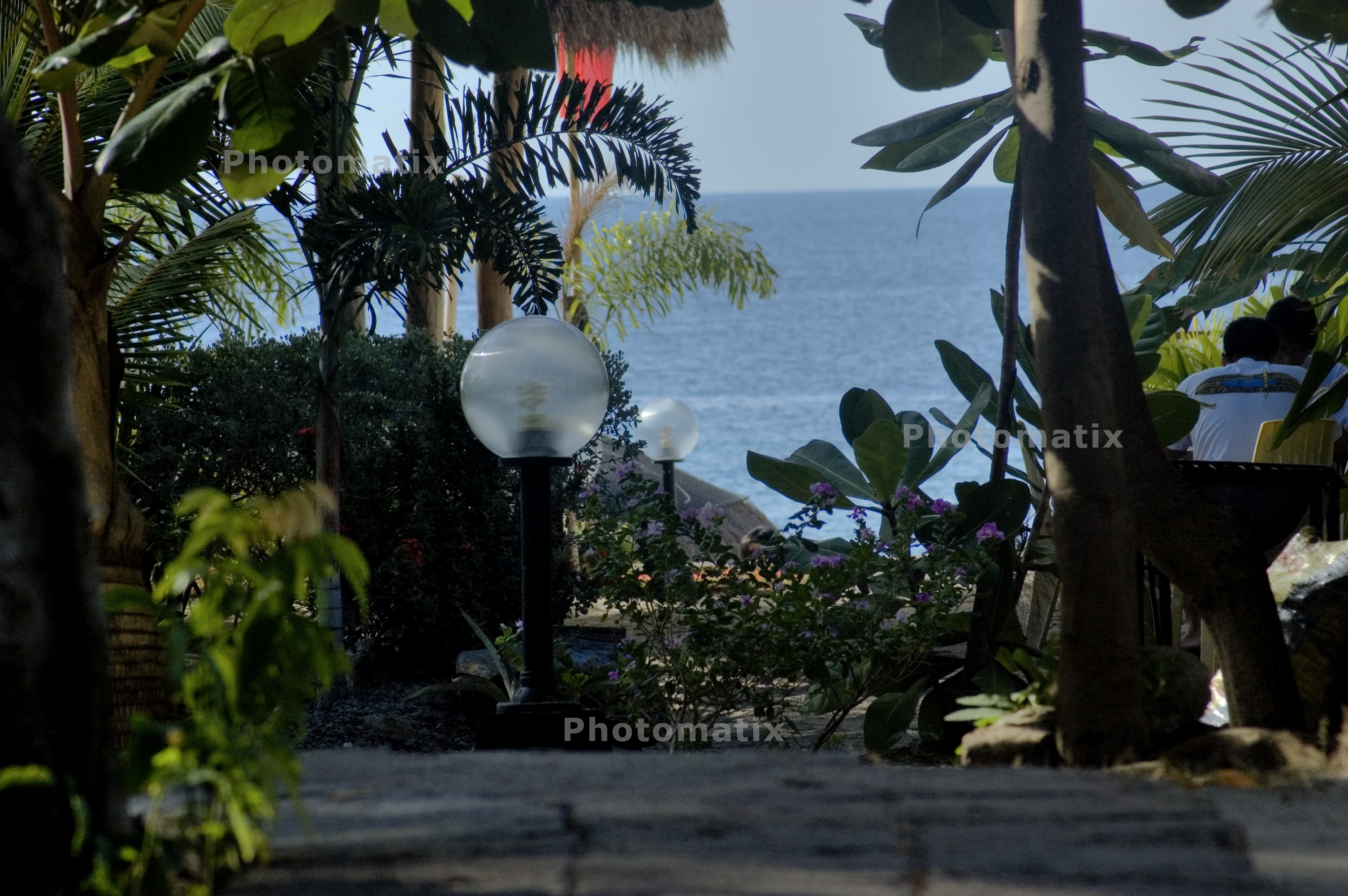 Which one do I prefer? I guess it's as subjective as anything else in this world.
I learned about the HDR techniques from this website.