Nikon R1C1 Wireless Close-up Speedlight System
Nikon Close-up Speedlight Commander Kit R1C1 consists of the Wireless Speedlight Commander SU-800, two Wireless Remote Speedlight SB-R200s, and a variety of accessories to help users enjoy professional quality close-up flash photography.
Here it is shown attached to my D7000.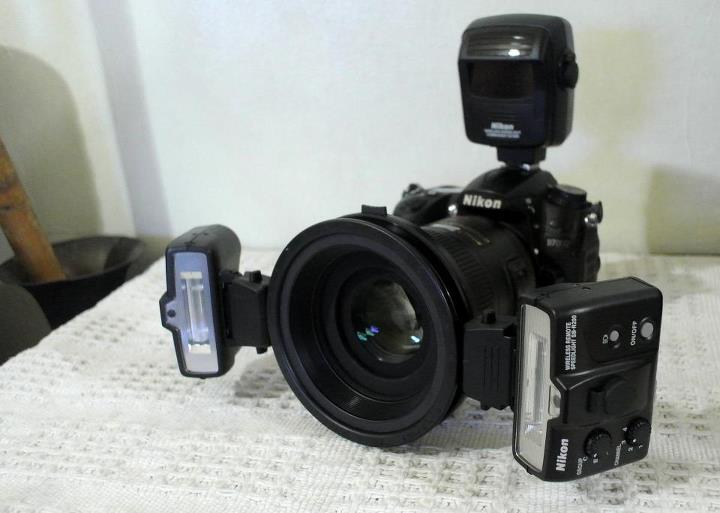 I've used it only once for these test photos and have been stored ever since.
No flash player!
It looks like you don't have flash player installed. Click here to go to Macromedia download page.
Powered by Flash Gallery