Random tests
In my journey to look for lenss that will work for me, I had a couple of opportunities to test several lenss, either thru friends or from the store.
I compiled some of the shots it took with those lenss so that I'll be able to remember them, in case I would purchase them in the future.
When I got frustrated with selecting my first macro lens, I gave this lens a try. My first impression about this lens is positive. Had I not been really wanting a macro lens, I would have bought it.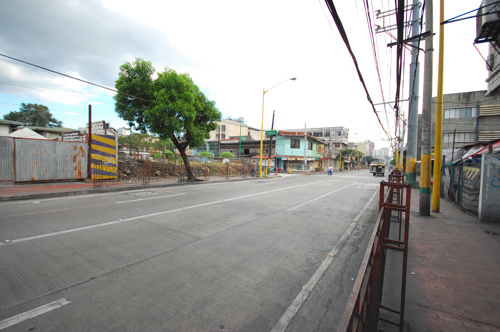 @10mm f/4 1/250 ISO 200

@13mm f/4.5 1/250 ISO 200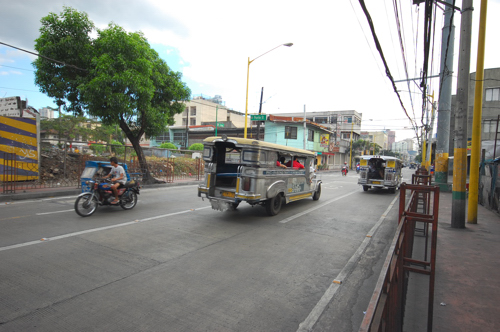 @14mm f/5 1/250 ISO 200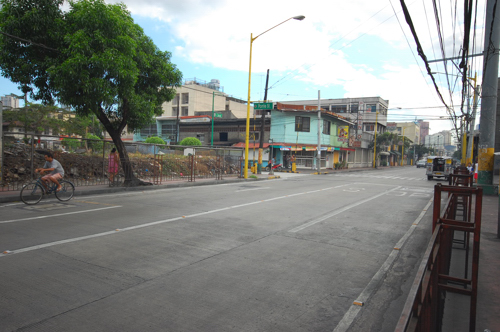 @17mm f/5.3 1/250 ISO 200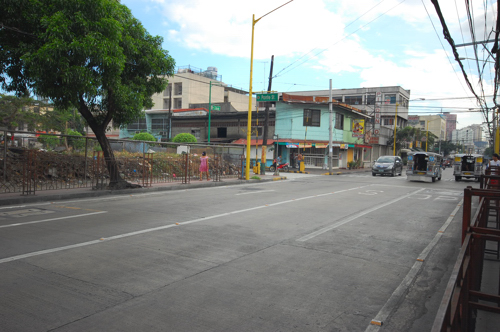 @20mm f/5.6 1/250 ISO 200
I was really confused on this day that I even tested this model from Sigma. Hoping that maybe its macro mode will be useful for my intentions.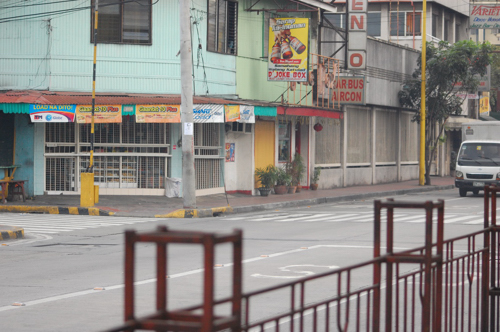 @70mm f/4 1/500 ISO 800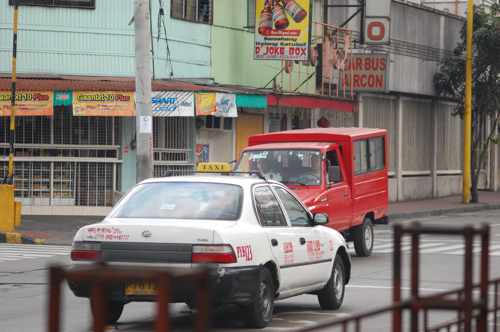 @100mm f/4.2 1/500 ISO 800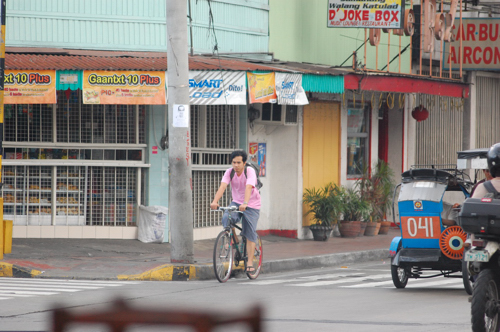 @135mm f/4.5 1/320 ISO 800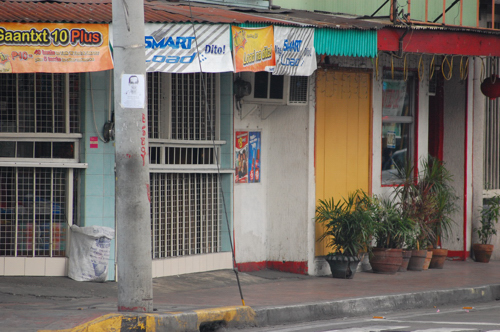 @195mm f/5 1/400 ISO 800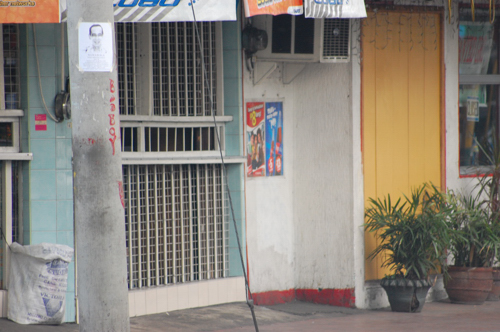 @300mm f/5.6 1/200 ISO 800
When I returned my first copy of the Tamron 17-50mm f/2.8 due to softness issue, I went to JT Photo once more to potentially buy a replacement. This is the lens that I had in mind.
The following snapshots were taken just outside JT Photo in Makati.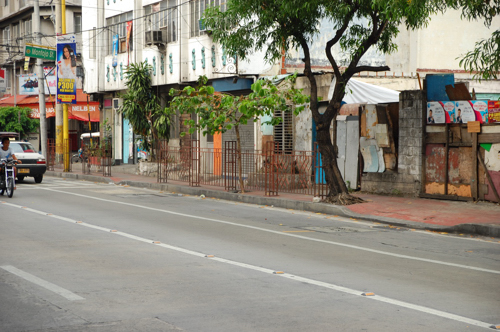 @50mm f/2.8 1/640 ISO 200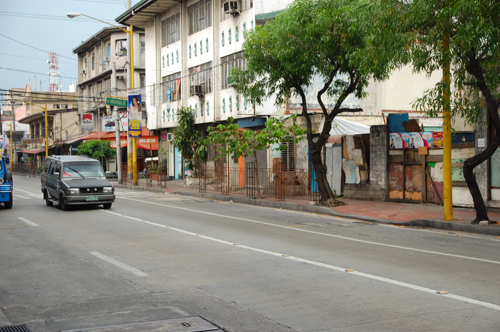 @35mm f/2.8 1/800 ISO 200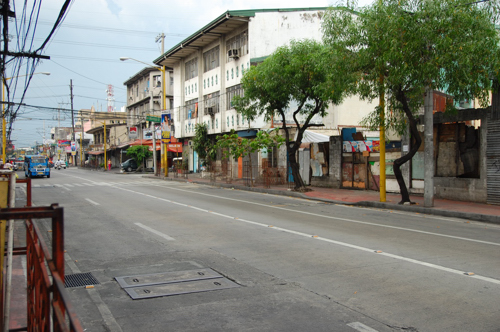 @24mm f/2.8 1/1000 ISO 200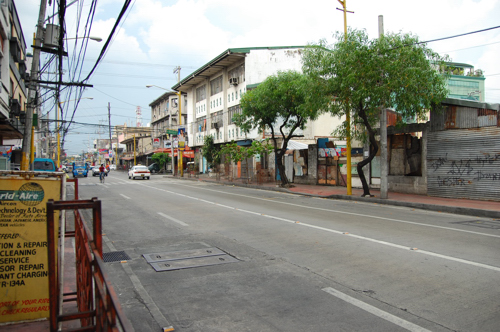 @18mm f/2.8 1/800 ISO 200
In my frustration with the 17-50mm focal length, I even considered buying the Nikkor 50mm f/1.8 D manual focus. I went to the Columbia Digital store at Mega Mall and tested the said model. While it has great IQ that precedes its reputation, the unit they have in MegaMall has some weird feel when I turn the focus ring. It also feels a bit lose when I gently rock the lens. In the end, I did not buy this copy.
Upon my friend's recommendation, I rushed to the Cubao branch of Columbia Digital as MegaMall has only one copy. While the copy of Cubao has perfect mechanical feel and great IQ, it was ridiculously priced at P7,890!
Again, I went home empty handed.
| | |
| --- | --- |
| | |
| 50mm f/1.8 ISO 200 (1st copy) | 50mm f/5.6 ISO 600 (1st copy) |
| | |
| 50mm f/1.8 ISO 200 (2nd copy) | 50mm f/1.8 ISO 200 (1st copy) |
| | |
| Focus Test (1st copy) | Focus Test (1st copy) |