Nokia Lumia 636 impressions
March 15, 2015
Introduction
In my continuing quest to find a better LTE-equipped phone, I found the Nokia Lumia 636.
Before I got the Honor 6, I spent time at Microsoft Singapore playing with both Lumia 830 and 930 and while their features are nice, the price tag does not appeal to me. I want something that is truly an affordable flagship, and that is the Honor 6.
With the continued degradation of LTE performance from my iPhone 5S with the recent iOS 8.2 update, I am on the hunt for a cheap LTE phone. Now, cheap and LTE doesn't usually go together in under P5,000 price category. That's why I am willing to line-up (which I rarely do) to this Techbox Lumia sale that started last March 13. The sale itself was a mess, as only a handful of units that one would go for are actually available. I had 5 units in my shopping list and I was able to take home only ONE. Fortunately for me, I got the one and only Lumia 636 and it's even an open box item.
Why the Lumia 636? It's got a Snapdragon 400 SOC, like the 830. It's got 1GB of RAM, like the 830. It's got the LTE band that will work with Smart, just like the 830! That's basically what matters to me, and at a sale price that is 1/3 the sale price of the Lumia 830, this is a very good deal.
Yes, it's got only 5 megapixel rear camera without a flash, no front-facing camera, only 4.5" LCD screen, and a host of other stripped down features. But how does it perform? Almost the same as the Lumia 830.
The other reason for going after the Lumia 636 is the fact that it is one of the few models that can be installed with Windows 10 technical preview. I'd like to try it on the phone too, as I've been running Windows 10 technical preview on my Surface Pro and Acer S3.
Here's the complete Lumia 636 specifications in Chinese.
Packaging and build quality
Phone with a battery, charger with attached USB cable, a few guides in a box. That's it. One of the most spartan phone packaging I've seen.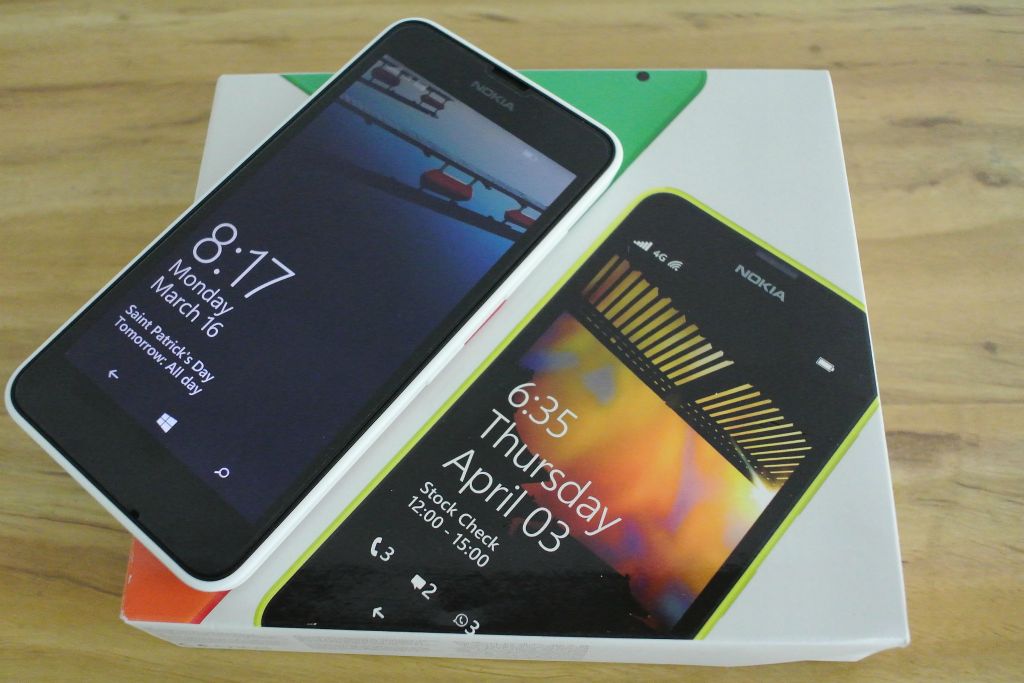 The design of the Lumia 636 is a common one for Nokia phones. It's proven, it's effective. While it has a removable back cover, it doesn't creak. Mine is matte white, and I don't mind it. The size makes it pleasantly good on my hands, and is effective for one-handed operation. The phone is made in China.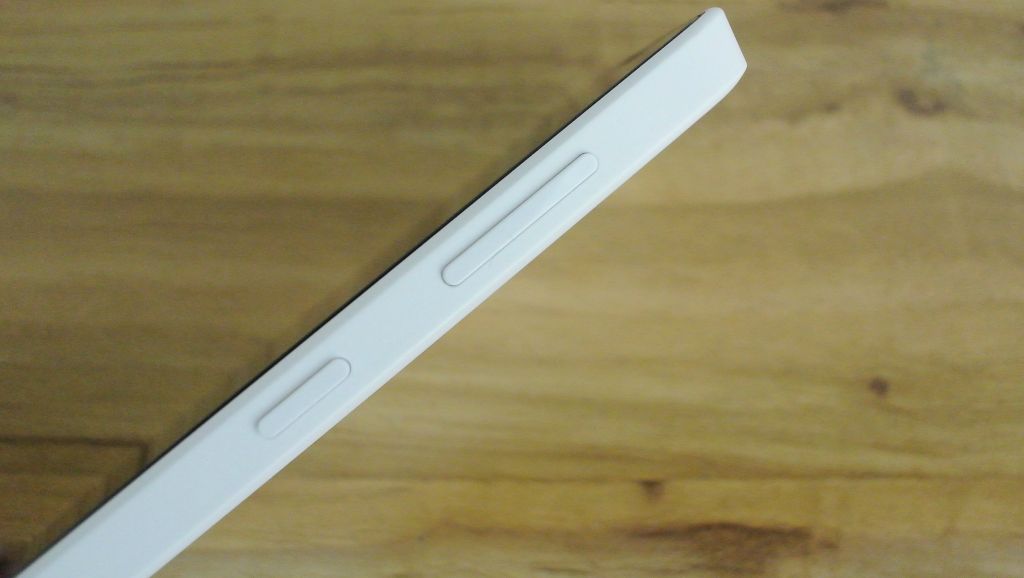 Display quality
With a low pixel density of 221 ppi and low resolution at 480x854, the display's vertical lines are quite visible to me. The colors are good enough though, and it includes an option for color profile control of temperature and saturation.
Viewing angles are pretty decent and I'm not complaining. The black level is pedestrian, and protection is by Corning® Gorilla® version 3.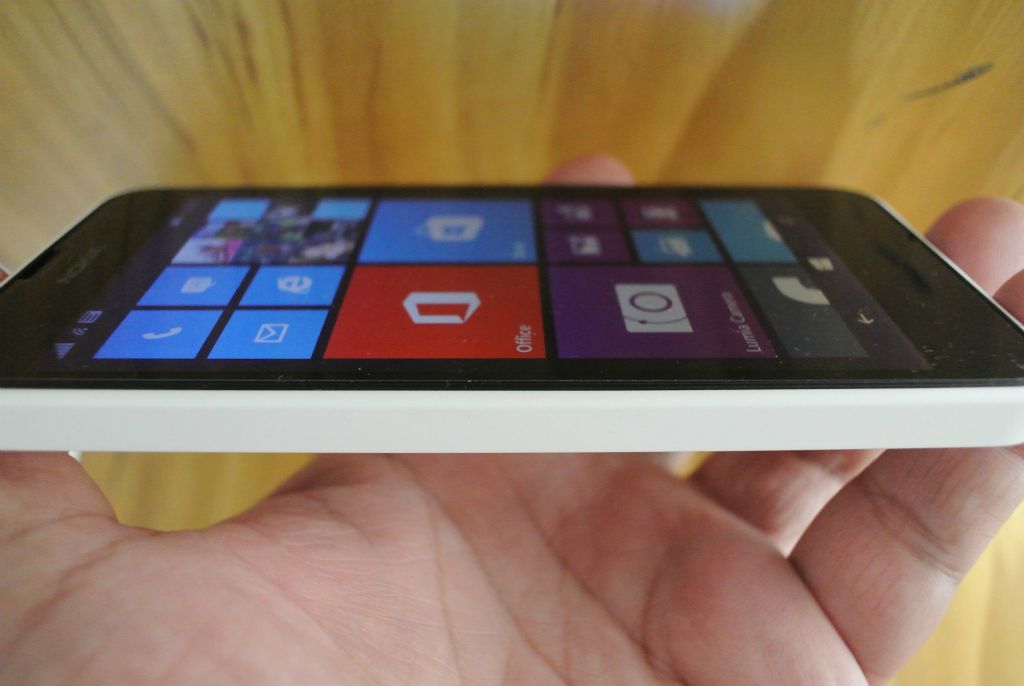 Sound quality
This Lumia model no longer requires the Nokia adaptor that I use with the Alpha Luxe and older Lumia phones, and that is good news as more headphones are now compatible out of the box.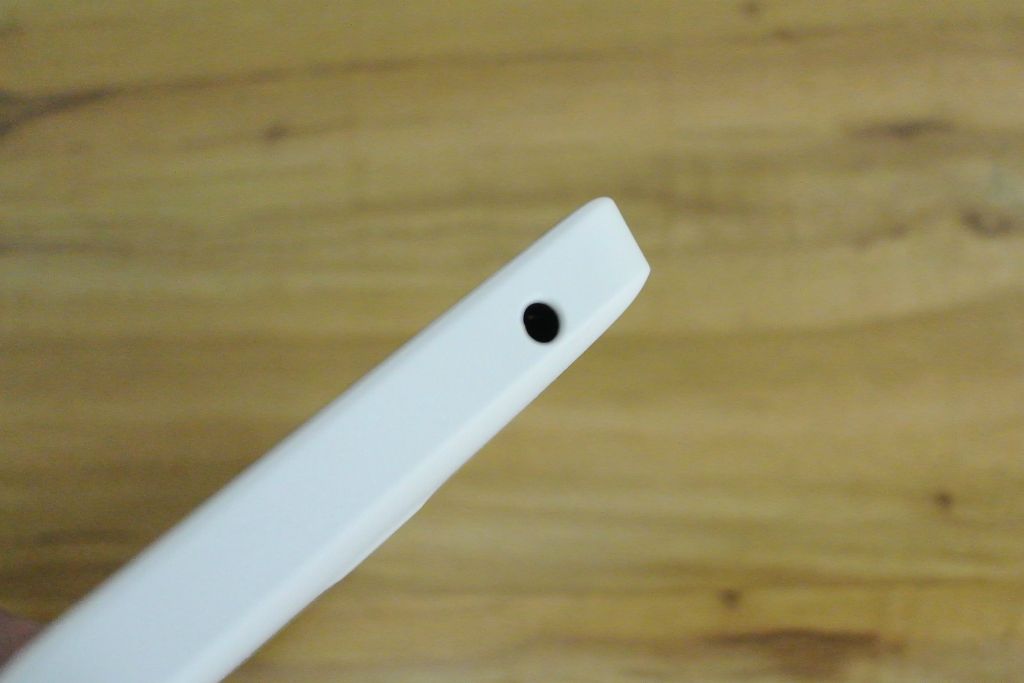 The sonic fidelity of the headphone output is decent using my Westone UM1 in-ear monitors and Harman Kardon SOHO. It is good enough for watching movies, but the aural experience is not much better compared to the Cherry Mobile Alpha Luxe.
The Lumia Denim update includes an equalizer but it's something I don't use or care for in all of my other phones, and even on my main audio systems.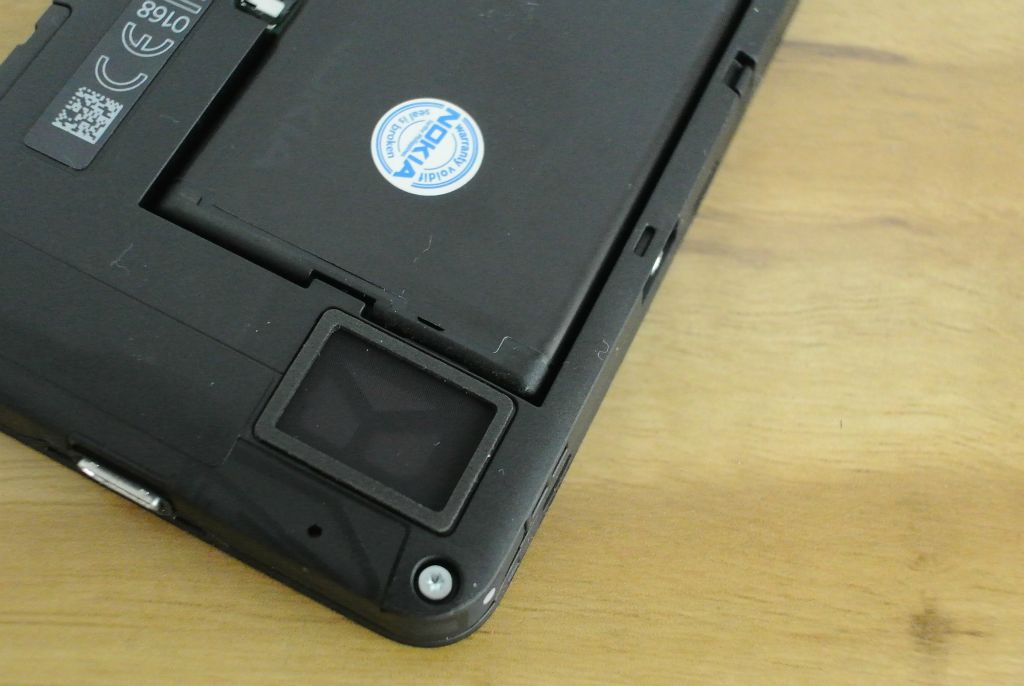 The volume loudness of the built-in speaker is good enough in a small room at my office.
Camera quality
For the original price the 636 is being sold, I am expecting at least an 8-megapixel camera. Instead, the 636 has a 28mm 5-megapixel camera with maximum aperture of f/2.4 which is not enough for dimly lit places. There is no flash, but at least the camera is auto focus enabled.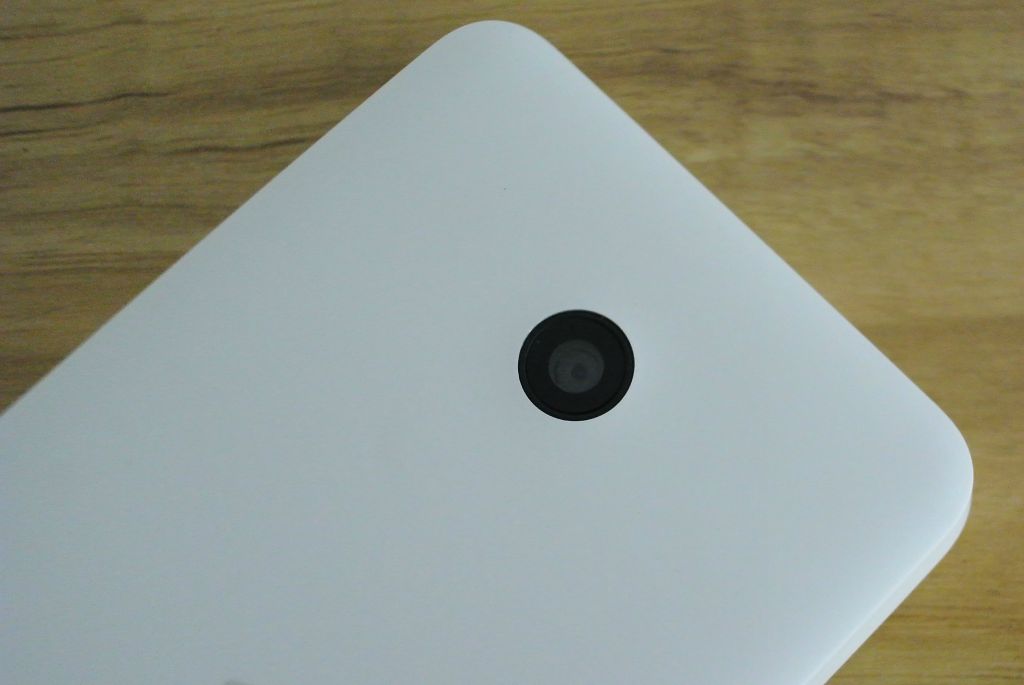 The Lumia Camera app allows manual control of most settings, so this is your friend. For example, while the auto white balance works most of the time, in scenes with difficult lighting, the manual white balance will help a lot.
Gallery
Video recording quality
Should I even waste the battery taking videos using this phone? I don't think so. So, if and when there is a compelling scene good enough for video capture, I'd update this section.
The maximum video resolution is 720p at 30 frames/second and is capable of up to 4x zoom. It records using the MP4/H.264 format.
Connectivity
Great news! It's much better than my iPhone 5S, and almost as good as the Honor 6. I can live with this, as anything better than the iPhone 5S is an upgrade for me. It supports FDD-LTE Band 1 (Smart), Band 3 (Globe), and Band 7. This model does not have the TD-LTE enabled.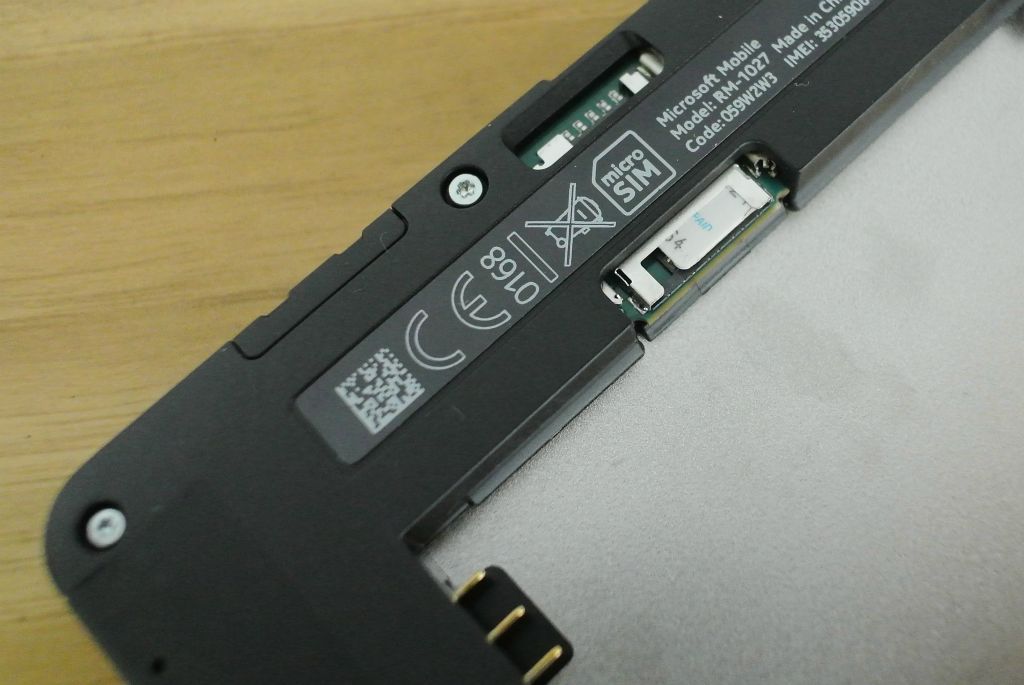 Bluetooth is version 4.0 and supports the A2DP, AVRCP, GATT, HFP, OPP, and PBAP protocols.
The wireless LAN supports IEEE 802.11 b/g/n, Wi-Fi hotspot with up to 8 devices, and Wi-Fi projection.
DLNA is also supported via the Play To app.
System performance
The Lumia 636 is powered by a 1.2GHz quad-core Snapdragon 400 processor which on paper is better than my Cherry Mobile Alpha Luxe that use a Snapdragon 200. It also has a 1GB memory which is a plus.
I ran the usual benchmark, Rightmark's Basemark OS II and found it to perform as good as the Lumia 830. While the benchmark performance of Lumia 636 got close to the more expensive 830, please bear in mind that in the case of the Honor 6's fancier relative (and twice the price) Huawei Ascend Mate 7 that DID NOT win a single category against the Honor 6 from the Basemark OS II published by Anandtech. Thus the performance of the Lumia 636 against the Lumia 830 is still pretty good.
Battery capacity is 1,830 mAh that lasts 7 hours with moderate use, that includes 4G, internet sharing, Spotify, and Facebook. I charged the unit when I got the warning at 10% remaining battery life.
It took 1 hour to fully charge the battery to 100% from 10%, and that's not bad.
Expandability
The Lumia 636 has a built-in storage of 8GB and can take up to 128GB MicroSD cards, which is good news to those who would stuff this phone with videos.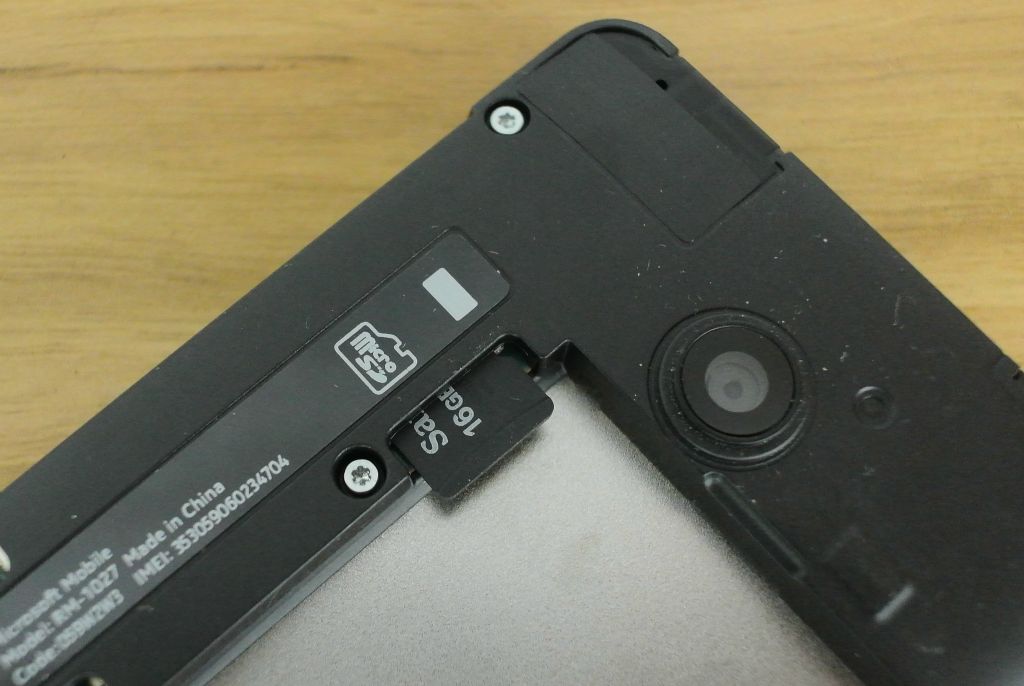 As to USB support, I find it disappointing to know that only USB 2.0 is spupported via its Micro-USB type B connector. And we still don't get OTG support, which is an operating system concern.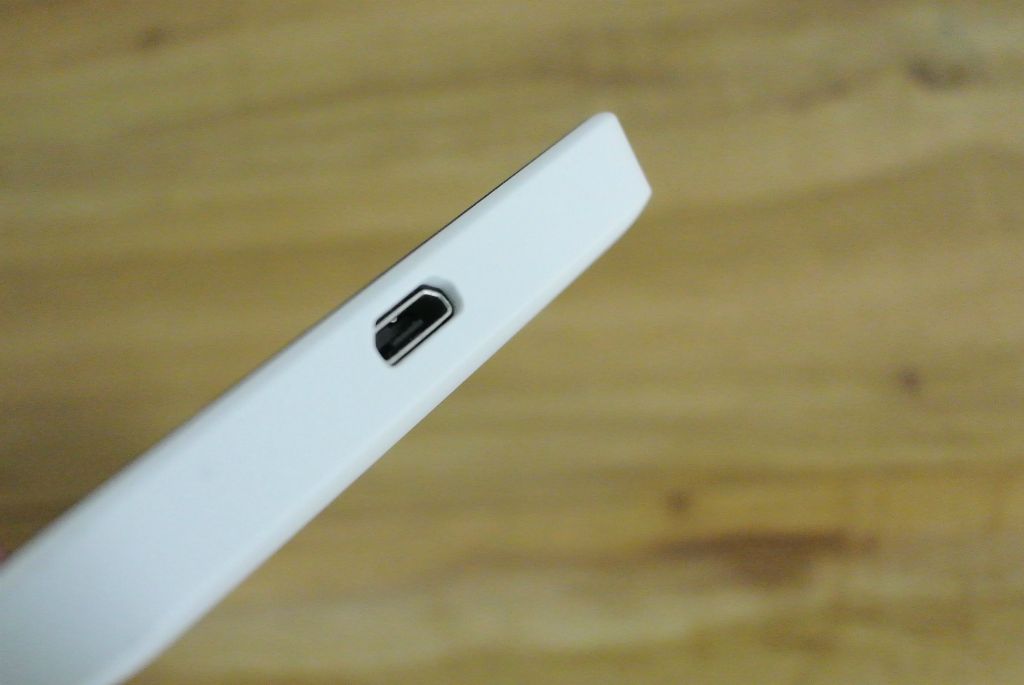 Conclusion
Simply put, I would not pay for this phone at it's regular price. But at the P4,990 sale price, this makes it the cheapest LTE-enabled phone that works with Smart.