Review: Urbanears Tanto
November 23, 2013
Decent sound with convenient features
It is only now that I am reviewing the Tanto despite the fact that I purchased this before the Urbanears Medis and Westone UM1.
When I returned the Pioneer SE-EX9 for replacement, I bought the Urbanears Tanto that I have previously auditioned twice. In those two occasions, I find the sound decent but not convincing towards a purchase, at that time. But I'm pissed with Pioneer, so this purchase is somehow my middle finger message to them.
I knew, and accepted the fact that the sound quality of the Tanto is inferior than that of the SE-EX9, but I am ready to give it a chance.
I don't normally talk about the design, but let me step back and give credit to Urbanears.
The design is minimalist and is a departure from what one would associate Skull Candy headphones with. Yes, they do come in different colors, but that's about it. Nothing gaudy at all.
I chose the Black color which makes the Tanto's simple and sleek design even more unobtrusive. Ok, I had to admit I wanted Cyan to match my HTC 8S but the color is not available.
Wearing the Tanto is kind of discreet, it doesn't shout for attention. Overall, I like the way this is designed.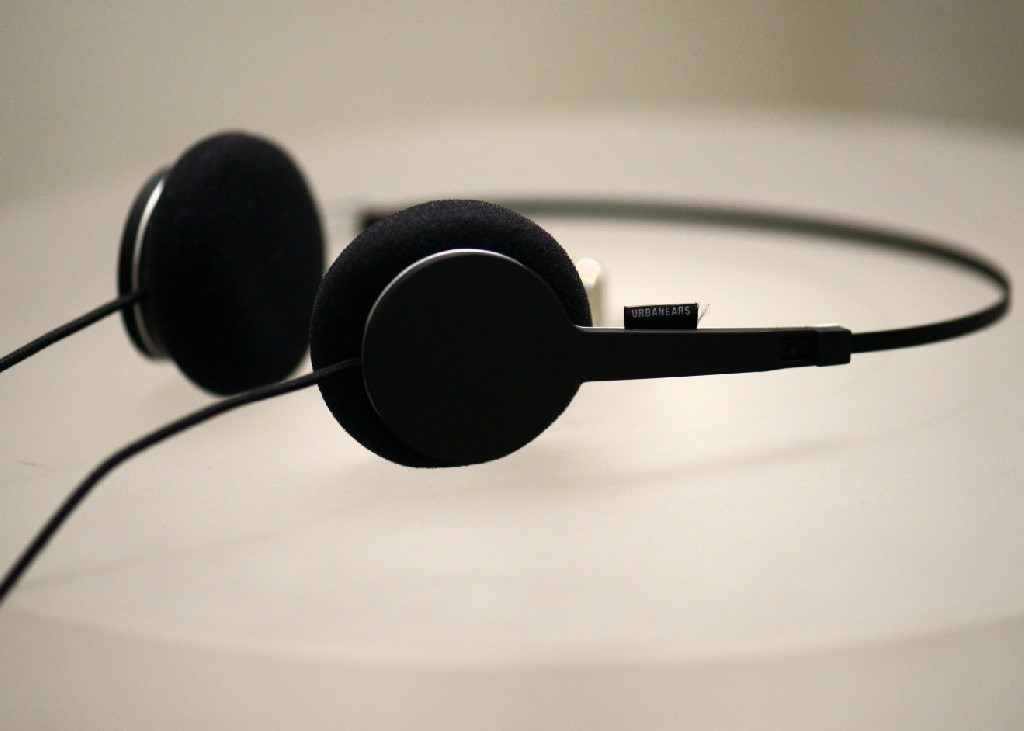 Comfort
The Tanto is light and surprisingly well designed, despite some imperfections. But as far as fit is concerned, they're very comfortable which I can attribute to the thoughts put out by the Urbanears designers to the flexible headband that provides just enough fit to keep it in place. Believe it or not, you can actually headbang lightly without dislodging it.
The thin headband with multi-step adjustment allows me to wear this for hours without any feel of discomfort.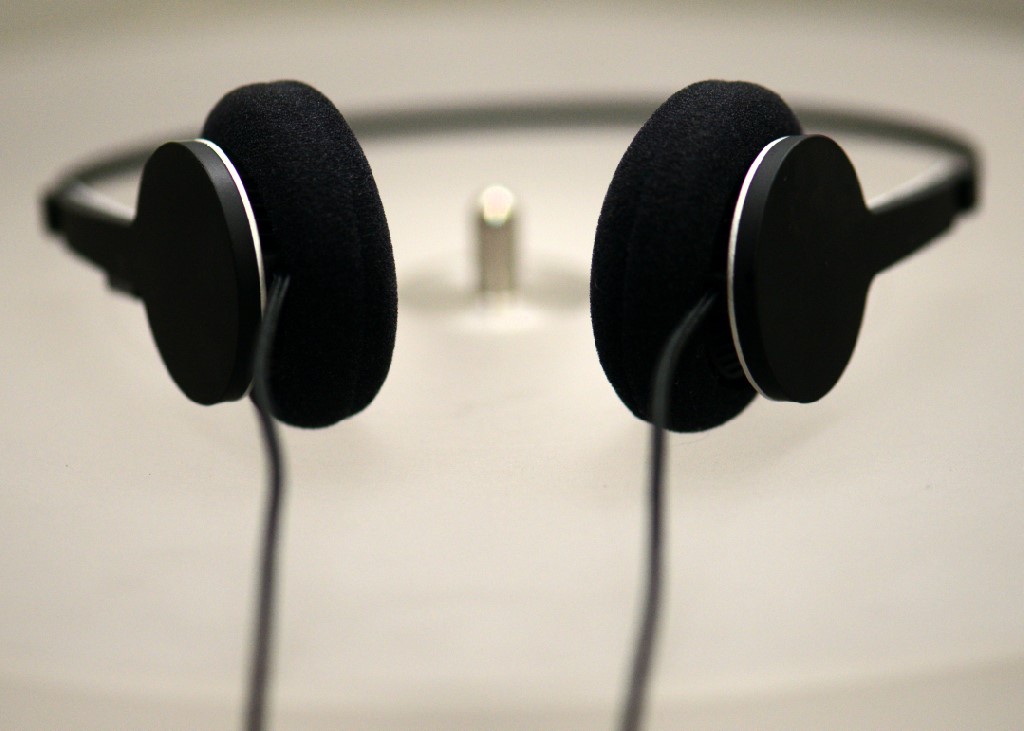 Microphonics
Absolutely nothing in normal use, unless I rattle the cable against my chest which would result in mechanical noise instead. The Tanto features a 47" fabric cord.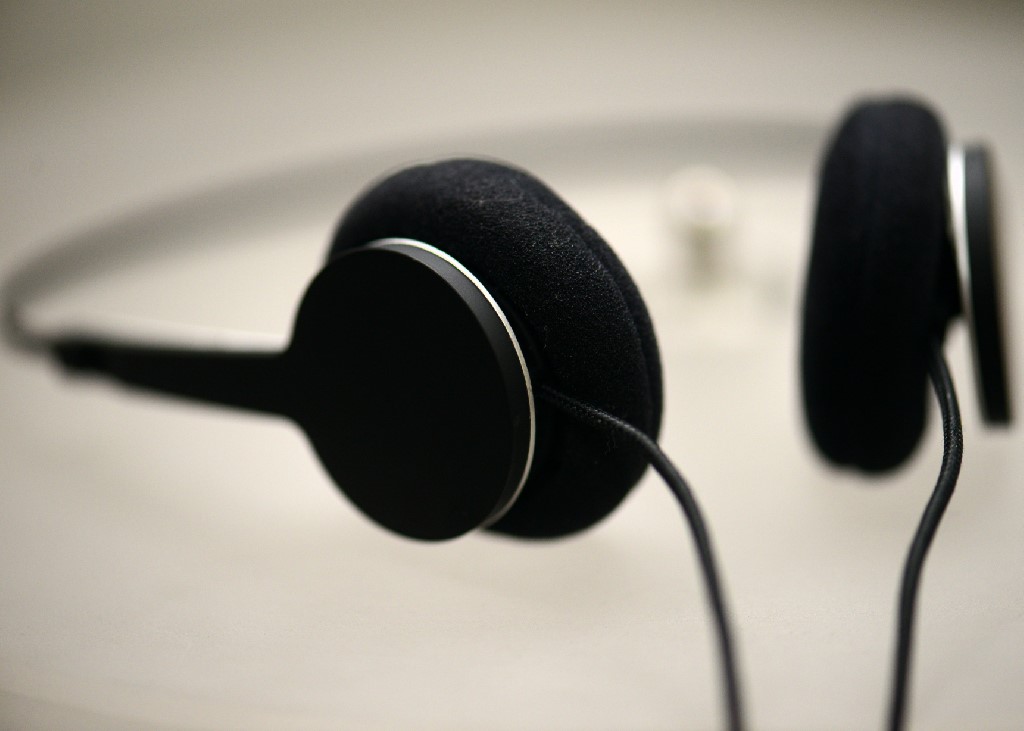 Efficiency
Driveability is important to me and my baseline has always been the HTC 8S that still amuses me in terms of sound quality. With the HTS 8S, my listening volume is usually 18, from the maximum of 30. However, with my Sony Xperia X, which is still the biggest disappointment in terms of power output and sound quality, it had to be at maximum volume.
My Sansa Fuze (version 2), iPod Nano (generation 4) and iPod Classic 120GB have no trouble in driving the Tanto, with more volume to spare.
The technical specificaton lists the Tanto having a sensitivity of 112dB with a nominal impedance of 32Ω.
Isolation and Leakage
Surprisingly, sound leak from the Tanto is minimal which is good for office use. Isolation from external noise is also minimal, inherent in Supra-aural designs.
The Sound
The Tanto offers decent sound, and coupled with high-bit digital recording surprises me from time to time.
Its published frequency response is from 20Hz - 20kHz from 40mm "hand-made" drivers, but it doesn't give me head-pounding bass. That is acceptable, I am not a bass-head in the first place.
For my test tracks, I used BBC Radio 1's Live Lounge on my iPod Classic 120GB. The Tanto did well in the mid-range to the top-end. It has a good tonal quality and has nice sparkle on the highs. The over-all reproduction is not as clean as my AKG K702, but at the price bracket it is in, I am not really complaining.
Resolution is good enough, and it offers pretty good dynamics. The bottom end may be lacking but not sorely disappointing.
In the end, given high quality material and good sounding DAP, the Tanto does well.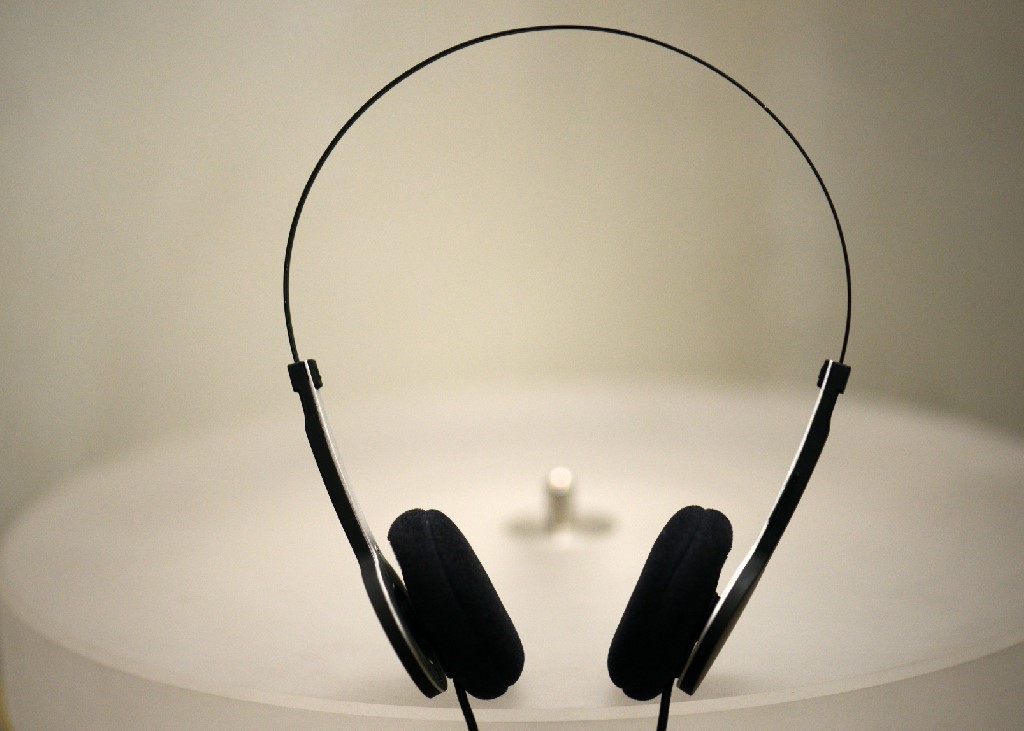 Headstage and Imaging
I am surprised that the Tanto does throw out decent headstage that I never expected. But yes, from time to time it continues to amaze me. Imaging is not as accurate as my AKG K702, but it does imaging pretty well, which is another surprise.
Combined, these two revelations made my purchase of the Tanto worth my money.
Build quality
Designed in Stockholm, produced in China. That's what the box said. Having said that, it is somewhat obvious that there are imperfections when scrutinized. At the price of P1,995, some buyers may get picky about it when they find it later. I emphasized later because at the time of purchase it may be overlooked, specially when attention is which color to get.
Convenience features
The Tanto is designed to work with devices that use the standard signalling to pause, go to next track, and go to previous track with just a single button. A single click will pause the player, a double click will invoke the next track function, and triple click invokes previous track function. To me these convenience features are very useful as I don't have to reach my DAP or phone anymore.
The functions works for my iPod Nano, iPod Classic, Xperia V, Lumia 610, and HTC 8S.
In addition, it has a built-in microphone which is very useful for phone calls or Skype calls.
Packaging
Packaging of Urbanears is well-thought out, and very pleasing. Inside, I found a 2010 catalog and a Nokia adapter.
Equipment
Photo Gallery