Using devices other than iOS to stream to the Naim mu-so
January 12, 2015
It is obvious from the Naim materials that the mu-so supports Apple's AirPlay, but let's not forget that as a UPnP-capable device, the mu-so is open to other platforms.
My examples are the devices I also use, the Microsoft Surface Pro and Surface RT, as well as Sony Xperia.
Make sure that the devices are in the same network as the mu-so and you'll be on your way, hassle-free.
The Microsoft tablets running Windows 8.1 supports playback to compatible devices such as the mu-so using a feature called Play To. Here's how we set it up.
1. Open the Xbox Music app
2. Bring up Charms and select Mga Device.
3. On the Mga Device/Musika, select I-Play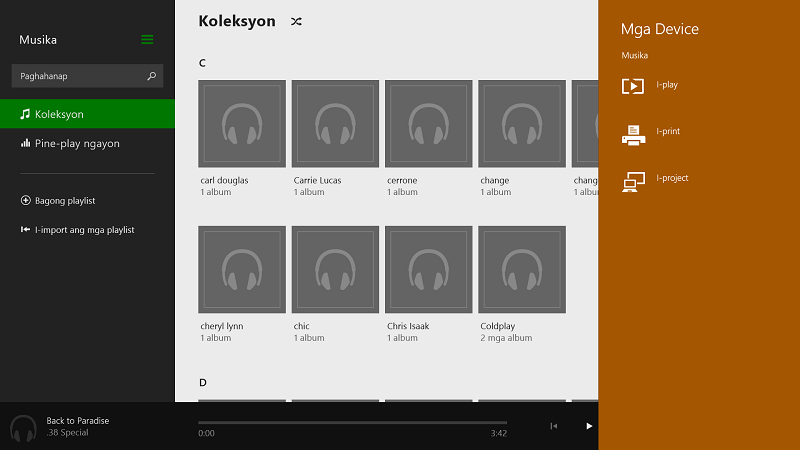 4. On the I-Play/Musika, select Magdagdag ng device
5. On the PC at mga device screen, you'll see that the mu-so room name will be added and drivers automatically installed.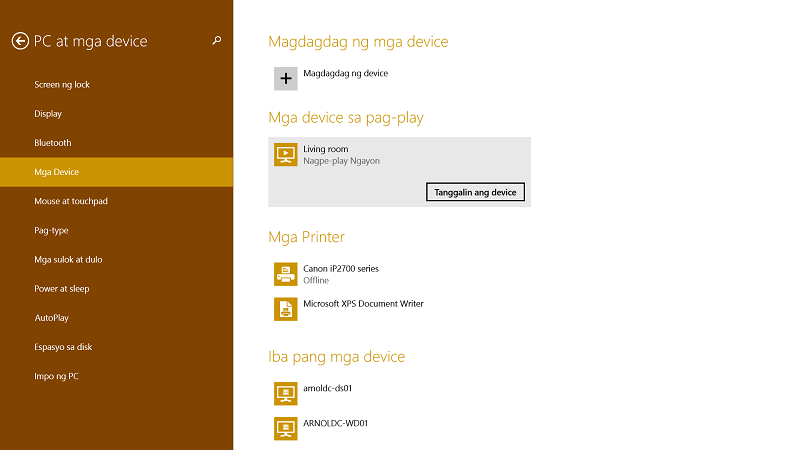 6. You can now target the mu-so as the playback device from Xbox Music.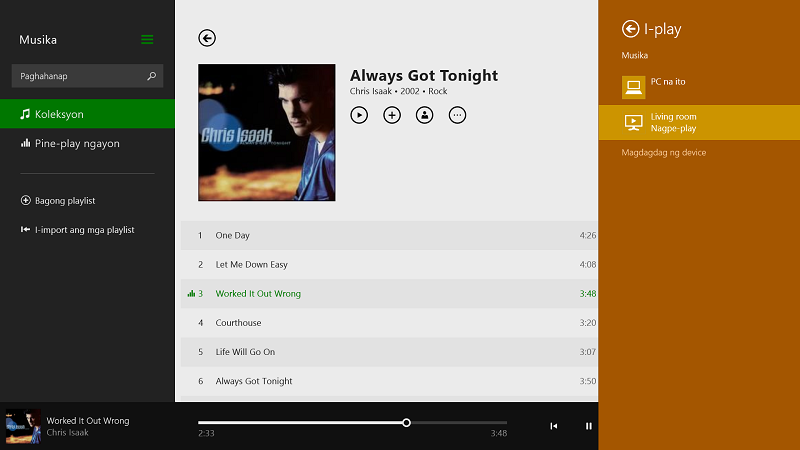 When using Sony Xperia mobile phones equipped with UPnP, there is a Throw feature.
Here's how you can "throw" media playback to the mu-so.
1. Open the Walkman app
2. Select the Throw icon, and click Add Device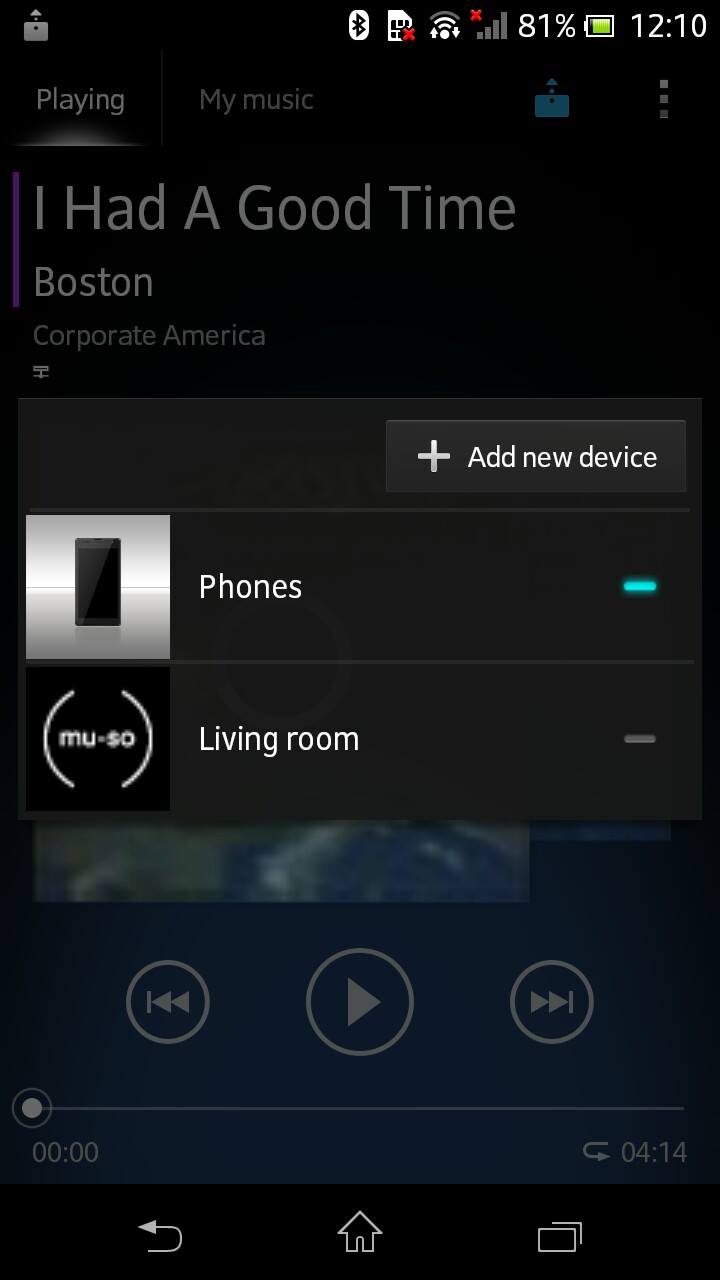 3. Select the mu-so room name.
3. Start playing