Custom Search
My audio setup, 2018 edition
Major changes to my audio setup came later this year by way of a new turntable and speakers. Not to mention some bits and pieces here and there.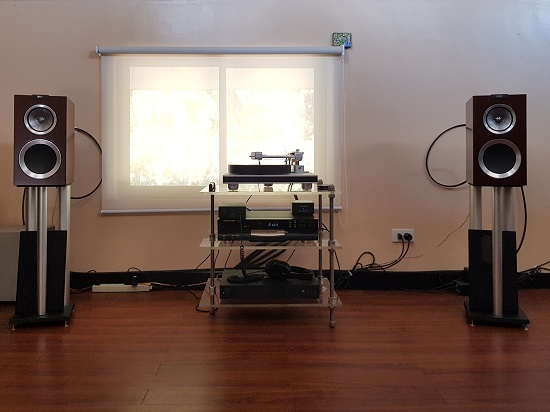 The summary of the setup is detailed here, have a read.
2018 November Hi-Fi Show
November 11, 2018
It was another successful show for the audiophile community and enthusiasts!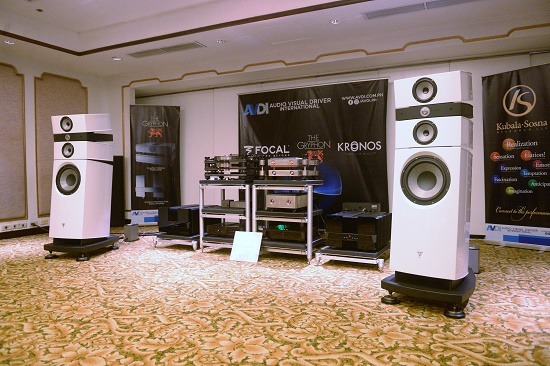 Check out the photos from our Facebook gallery.
All my sports + action photos are now in it's own sub-site here.
FIVB Beach Volleyball SWATCH World Tour 2012
October 28, 2012, Bang Saen, Chon Buri, Thailand
USA's Kessy and Ross defeated Russia's Evgenia Ukolova and Ekaterina Khomyakova in two sets (21-17 21-19) to claim their third Thailand Open title on the FIVB SWATCH World Tour on Sunday.
This is the first ever USA-Russia final in women's FIVB World Tour history.
In the match for third place, we saw an even more exciting match between Brazil's Barbara Seixas de Freitas and Agatha Bednarczuk against USA's Lauren Fendrick and Nicole Branagh in three sets (19-21 21-19 15-9).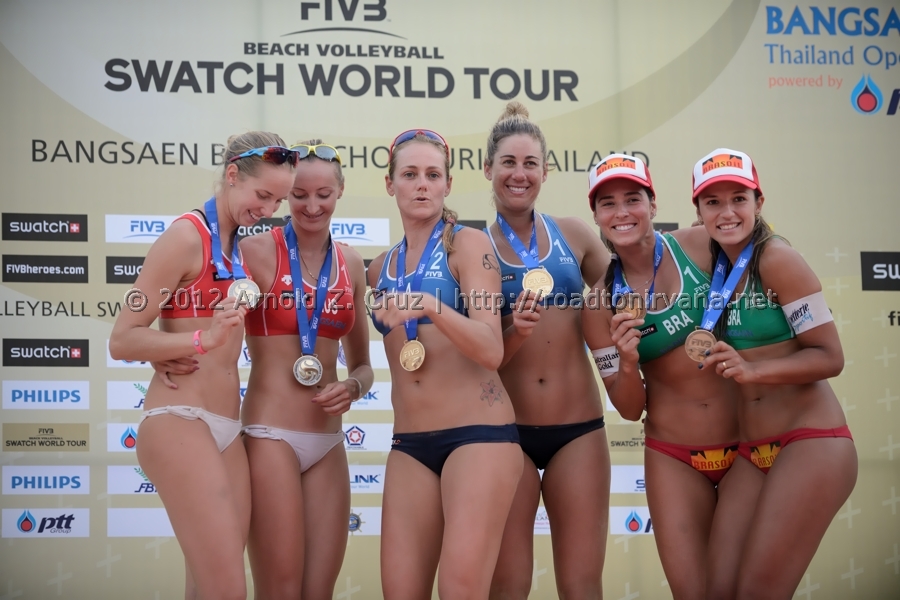 Gallery
Images may take sometime to load, depending on the speed of your Internet connection.