Huawei MediaPad T1: For business and pleasure
June 9, 2015
We purchased these tablets for a primary reason- as a viewer of digital courseware. I gave it a spin and was pleasantly surprised with what I learned.
The Huawei MediaPad T1 7" (there's a 10" version) offers modest specifications with 1GB of RAM, 8GB of internal storage, and a quad-core processor not manufactured by Huawei itself.
For the complete specifications, head over to the Huawei consumer website. To learn more about the processor used, here are some additional information.
Initial setup involves loading key apps to turn this into a productivity tablet. These are:
the preview of Microsoft Word, Excel, and PowerPoint for Android
Microsoft Outlook (was Accompli)
Microsoft OneDrive
Microsoft OneNote
Microsoft Office Lens
Microsoft Dynamics CRM
Arvato Skillpipe
For pleasure, the following apps were installed:
Synology DS Audio, and DS Video
iflix
Overkill 3
The tablet has around 4.6GB free internal storage and that is enough to hold all the apps I installed. Additional storage is possible via a microSD slot beside the micro SIM slot. There is a visual guide so that you won't accidentally insert the wrong card to the slots.
Design
The T1 is well designed, with a white textured plastic body and adorned by a silver colored accent at the back. It is more compact compared to my Acer Iconia B1 due mostly to the thinner bezel all around.
I can hold it comfortably considering I have small hands, and I was surprised it fits snugly into my shirt pocket.
Over all build quality is very good, which is not surprising.
Features
The T1 runs Android 4.4.2 aka Kit Kat, wrapped with Huawei's Emotion UI version 3. EMUI 3 is an interface I came to appreciate, and is a significant feature of this tablet for me. Most of the EMUI 3 features I enjoy on my Honor 6 are present on the T1.
Another appealing feature is that it has a micro SIM slot with support for full voice operations, making this a really big phone if you want to use it that way. It supports up to 3G connectivity and if you're on Smart, you're in luck as it supports 850MHz band which is widely used in the provinces. The T1 supports quad-band 3G and dual-band UMTS.
It does not support screen mirroring, but allows video playback to float on top of other applications. I can watch a video while working with Microsoft Excel, for example.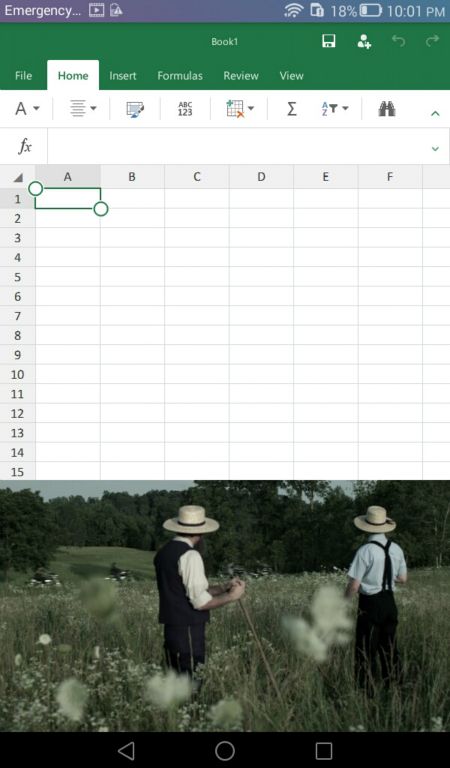 With GPS supported, I can also use this as my navigation device. So Waze, HERE Drive, and Google Maps would work well.
Performance
The MediaPad T1 won't brag anything in performance that is comparable to Sony's Xperia C3, which is big phone. The results from running Basemark OS II are as follows: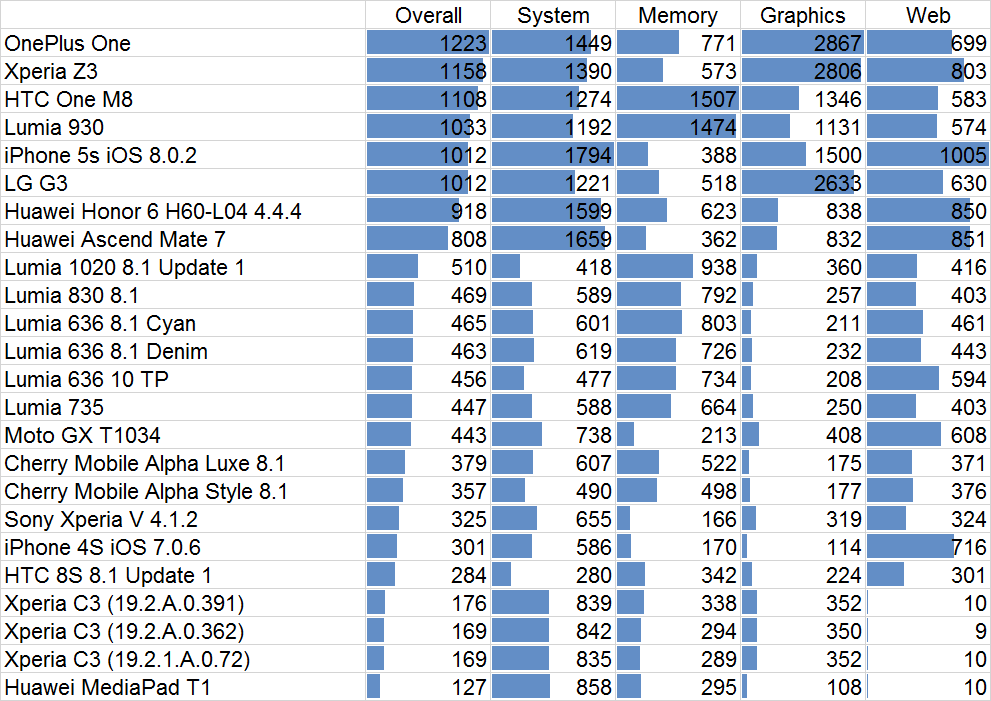 The Arvato Skillpipe app is a proprietary reader for digital Microsoft Official Curriculum you can download for free from Google Play.
The MediaPad T1 does a fine job as a reading medium despite the 600 x 1024 resolution. Lack of ambient sensor means that you have to manually adjust the brightness to suit your reading environments. With brightness at 50%, the 4100mAh battery lasted through the day in reading mode.
The Microsoft business apps I listed above suits the T1 perfectly well. Here is the T1 running Microsoft Excel for Android.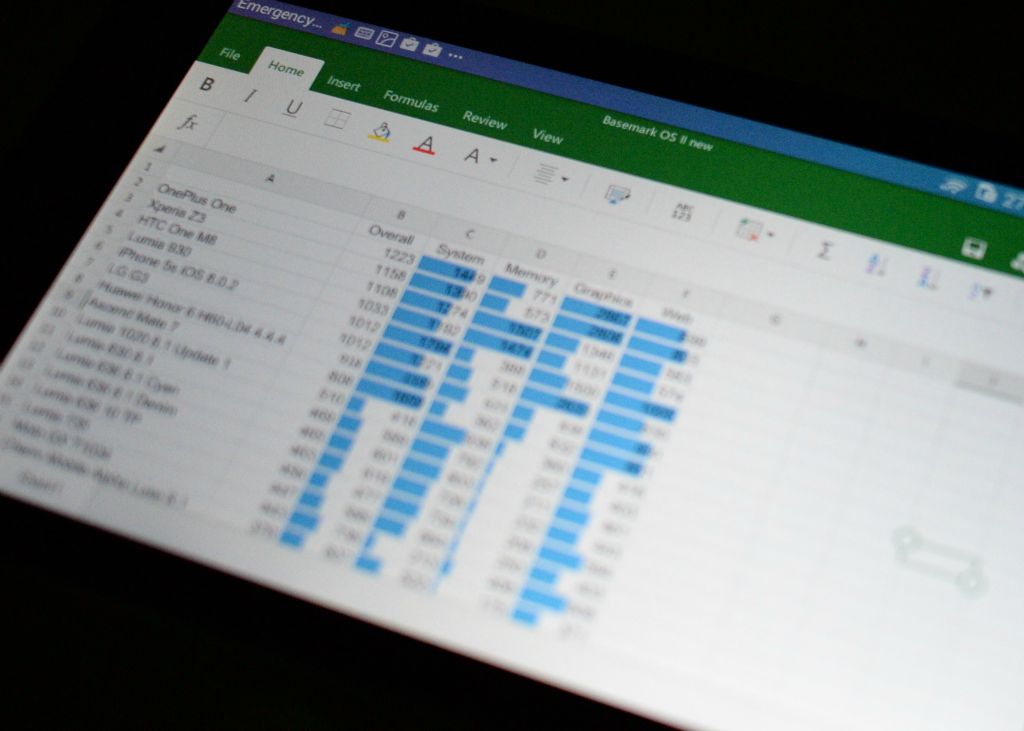 I use Synology's DS Video app to stream movies stored in my Synology NAS to the MediaPad T1. I am streaming Gravity while writing this review. With the T1 laying flat on the table, the viewing angle is pretty wide and I can easily view the playback.
Pleased with the experience, I switched to iflix to continue where I left off with Spartacus. With volume at maximum and SWS on, I can sufficiently hear the dialog from about two feet away from the tablet. Huawei SWS (Super Wide Sound) is offered in lieu of DTS that is present in the Honor 6.
Using the DS Audio app from Synology, music streaming to the T1 is convenient. For best aural experience, I use the Huawei AM180 noise-cancelling headset and turn off SWS.
The two 2-megapixel cameras (front and back) won't take good photos specially in low-light scenes. However, the rear camera is sufficient enough to make good scans using Office Lens.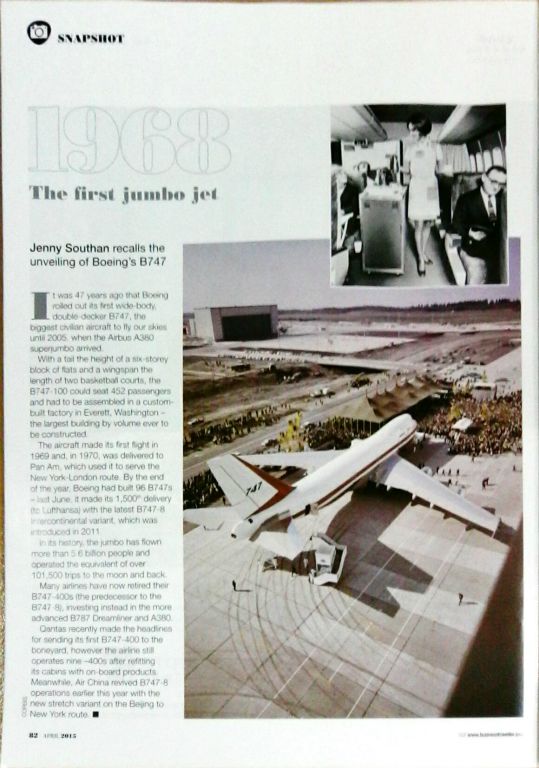 Gallery
Price
The Huawei MediaPad 7" has a suggested retail price of P4,990 and at this range it will have numerous competitors, but I believe it stands a chance to be considered.